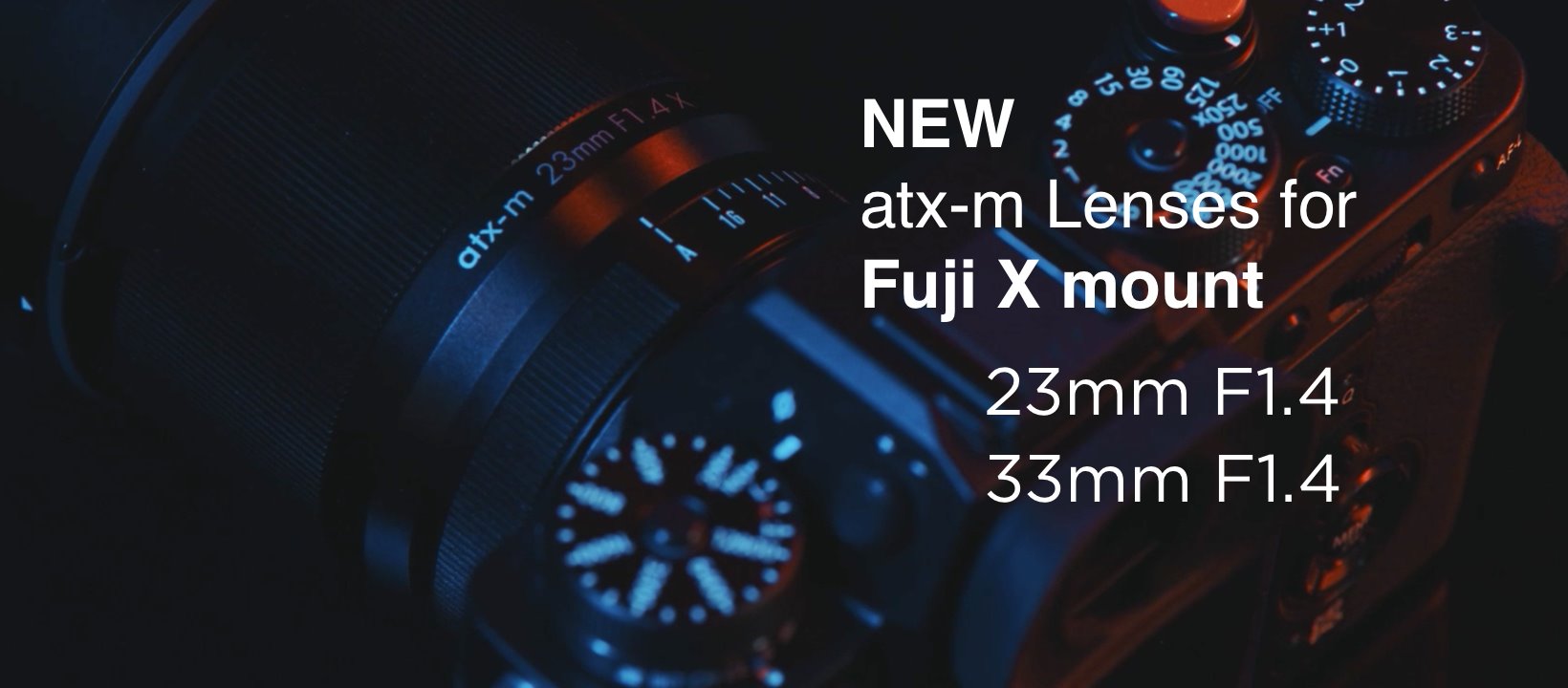 Fujifilm is finally starting to attract 3rd party lens manufactures and although many are building off the success of Viltrox I expect we will see more unique designs in the not too distance future. Until then there are now a few new reviews out there for these new Tokina lenses, which are a good value just like their Viltrox counter parts.
michaelburnhamphoto – 23mm and 33mm Review
The Tokina atx-m 23mm and 33mm F/1.4 are quite the dynamic duo. They are sharp where it counts and the auto focus is more than quick enough for anything other than sports shooting. I will keep using them both and publish separate in-depth reviews in the coming weeks because they both deserve it but up to this point I am impressed with what Tokina has done with these lenses and happy to see more lenses becoming available for the Fujifilm X-mount.
paabos – 23mm and 33mm Review
All in all, I find the great build quality, wide aperture and superb autofocus to be great selling points for these lenses. While you have to check the prices for your region, both of them are targeted to be cheaper than the first-party counterparts.

So, should you buy either of these lenses? Ask yourself these questions:

Are you going to be using these focal lengths?

Do you value the speed and silence of AF?

Do you need a wide aperture of f/1.4?

Are you looking for a lens more affordable than the first-party lenses?

If you answer "yes" to any of the above, Tokina glass is certainly something you should consider in your purchasing decision.
christopheanagno – Tokina atx-m 23mm f/1.4 Review
christopheanagno – Tokina atx-m 33mm f/1.4 Review
Tokina atx-m 23mm f/1.4: Adorama / B&H Photo / Amazon
Tokina atx-m 33mm f/1.4: Adorama / B&H Photo / Amazon