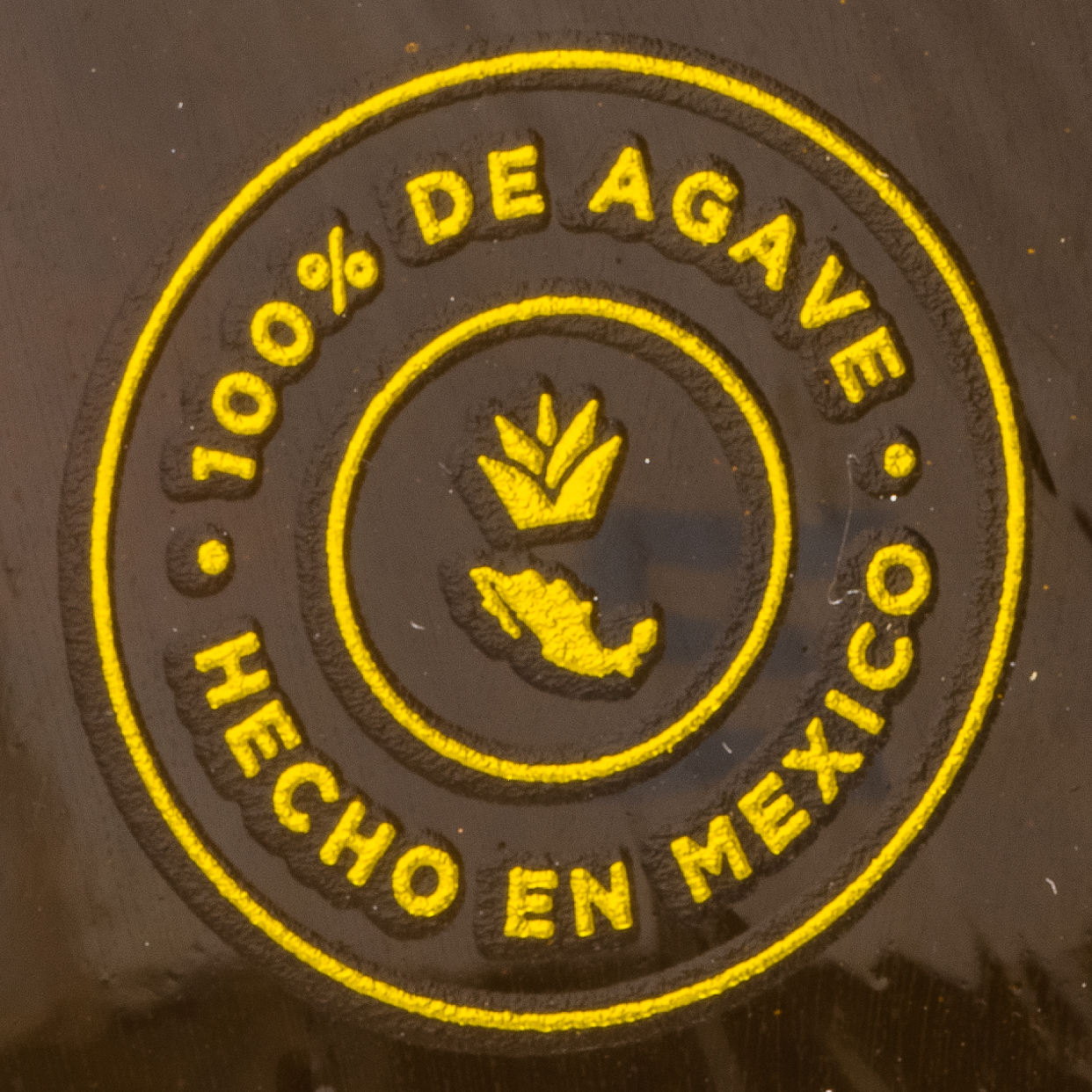 Finally got around to testing the multishot 400MP mode on my GFX100 and all I have to say is wow the detail is out of this world. Above is a 1242 x 1242 crop of Teslaquila which comes from the original 23,296 x 17,472 picture that you can download in full resolution from my Flickr account UPDATE I added 102MP comparison photos. I decided to only upload the JPEG for now because multishot mode seems to darken the exposure by about half a stop so I had to brighten it a little. I might upload some more in the future, but Flickr is the only website that will take a 400MP image that I use.
I photographed the Teslaquila bottle right out of the box and it is interesting to see dried cleaning fluid on the bottle in addition to all the little specks of dust and material that the bottle has on it out of the box. I do not plan to drink this bottle, but I have several Tesla collectibles that I might photograph at 400MP if people want to get a good look at them. Also if you're buying a Tesla use my referral code.
Further, I am trying to find the limit of the usefulness of Fujifilm's pixel shift mode which has been very sensitive. The above photo was taken in a lightbox with a Fujifilm GFX100 + GF110mm lens on an Oben CTT-1000 tripod with an RRS L-Plate at ground level indoors at f/11 and 1/15th second. Let me know if you have any other ideas in the comments.
Fujifilm GFX News, Rumors, and Collaboration
Fujifilm GFX Owners Group
Fujifilm GFX Page
Follow Fujiaddict on Facebook, Twitter, Instagram, and YouTube
Fujifilm GFX100: B&H Photo / Amazon / Adorama
Fujifilm GFX50R: B&H Photo / Amazon / Adorama
Fujifilm GFX 50S: B&H Photo / Amazon / Adorama
View this post on Instagram