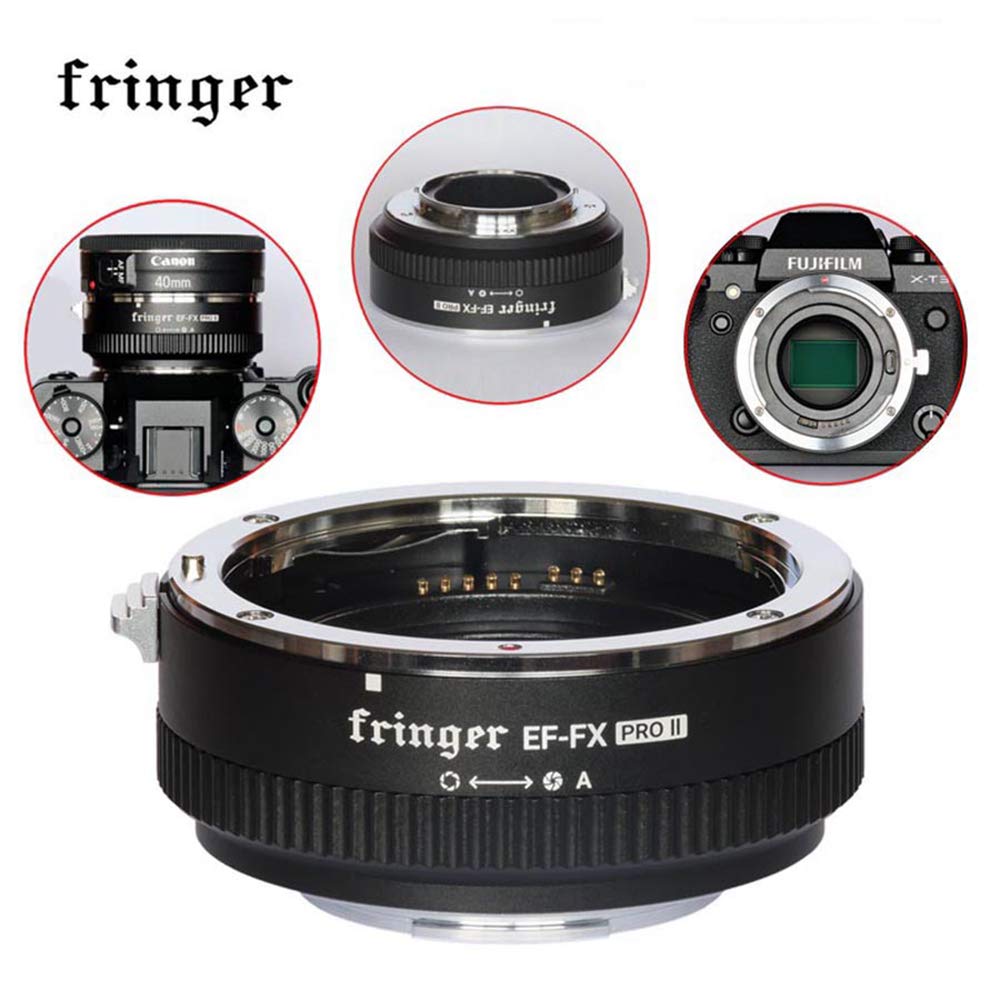 Fringer released a firmware for the Fringer EF-FX Pro II/EF-FX II that you can download here.
The main improvements of Fringer EF-FX Pro II & Fringer EF-FX II Version 1.50 include:
Bug fixed: Focal length was always 300mm when using EF300/2.8L II with 1.4X and 2X TCs. Now it's 420mm for 1.4X and 600mm for 2X.
AF performance of following lens has been improved further.
Introduced smooth video AF for the following lens.
Added following lenses to the tested and optimized lens list:
Bug fixed: Some of TAMRON17-50/2.8 VC B005 were wrongly recognized as SIGMA 17-50/2.8 and cause AF malfunctions.
Follow Fujiaddict on Facebook, Twitter, Instagram, and YouTube