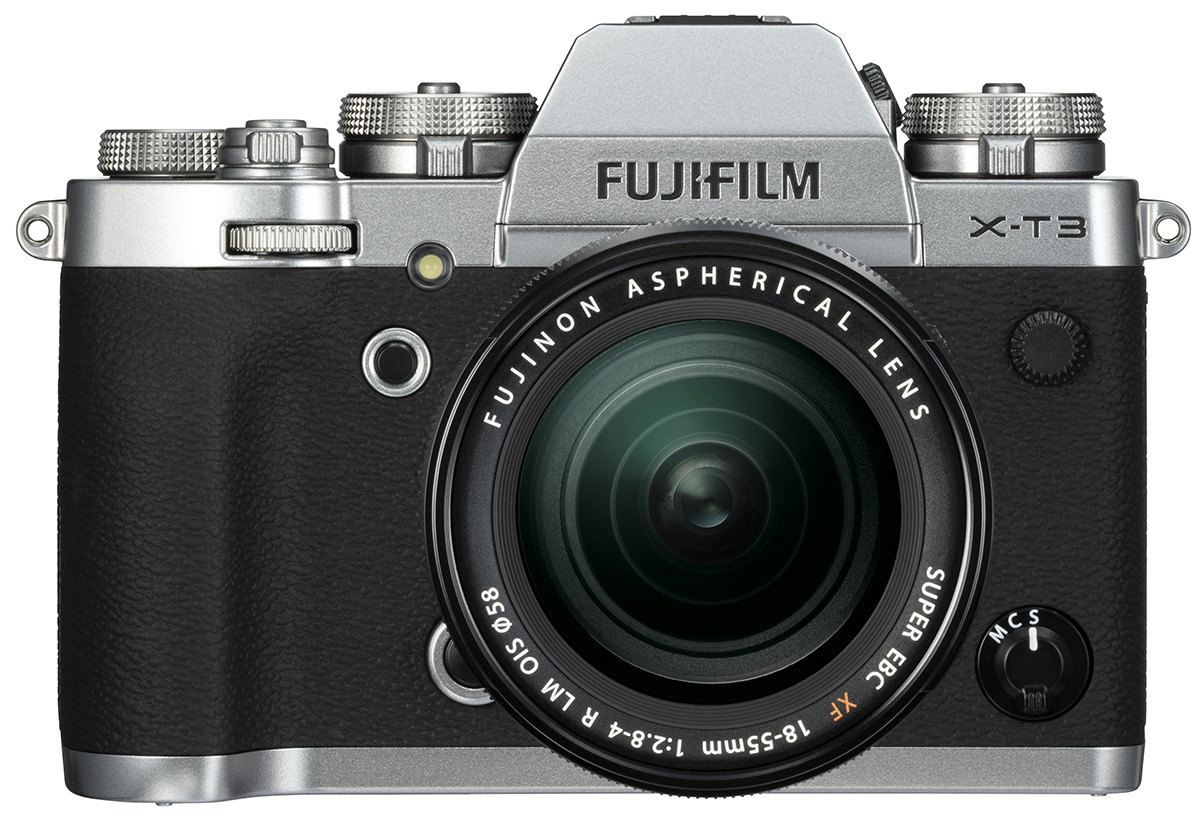 The Fujifilm X-T3 continues to be hot even though it was released in September 2018. In their recent post about most clicked on camera DPReview put the X-T3 at the top of their list and the X-T30 in 4th place. Of additional interest, Canon doesn't make the list until the 5th spot with the Canon RP and Nikon doesn't show up until 7th with the Nikon Z6.
Sony is all over the list along with Fujifilm grabbing two spots, but Canon and Nikon falling low on the list is certainly surprising. The 2018 Fujifilm X-T3 continuing to dominate at DPReview isn't entirely a surprise to me though. Fujifilm X-T3 searches are still the top way people find FujiAddict. DPReview believes the camera continues to enjoy interest because
"it's a really, really nice camera. As we said in our own review, it's a camera that does both still photography and video exceptionally well, but maybe just as importantly it's a camera that's very enjoyable to use.

The camera that so many of you wanted to read more about is one that we've got a sweet spot for too, which suggests that Fujifilm understands its target audience: deeply nerdy photographers."
I wholeheartedly agree with this statement and it's why the Fujifilm X-T3 and GFX100 are the only two cameras that I am currently using. Companies should not neglect how enjoyable a camera is to use. Sony might have some technological advantages, but every time I shoot Sony I regret it because I know there are better more enjoyable options out there that I can still get the shot with.
Fujifilm X-T News, Rumors, and Collaboration
Fujifilm X-T Owners Group
Fujifilm X-T Page
Follow Fujiaddict on Facebook, Twitter, Instagram, and YouTube
Fujifilm X-T3: B&H Photo / Amazon / Adorama
Fujifilm X-T30: B&H Photo / Amazon / Adorama