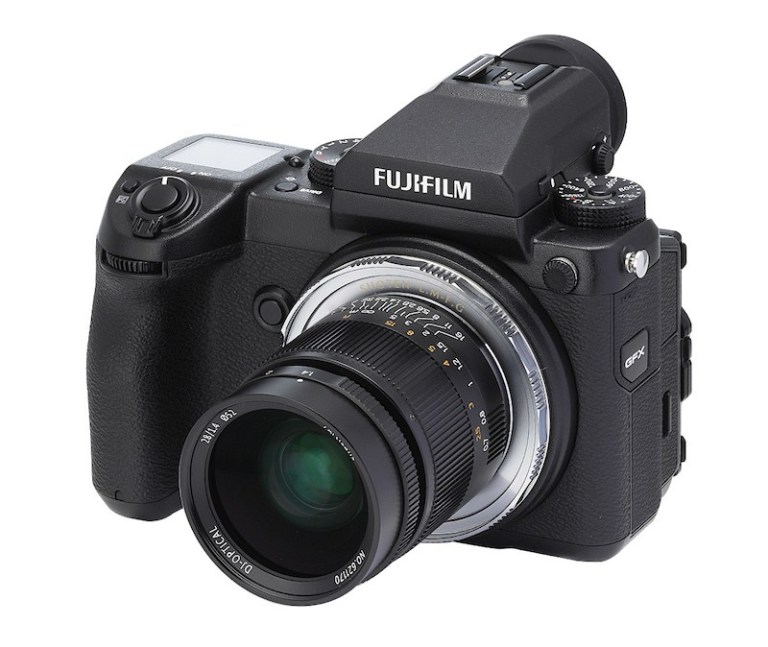 Shorten has a new Leica M to Fujifilm G mount adapter coming out that is made out of brass. It should be available on Amazon in the future.
LM-FG (S) (Leica M mount lens → FUJIFILM G mount conversion) mount adapter
Manufacturer's preferred price ¥ 15,000 (excluding tax)
[Feature]
Uses high-durability and high-rigidity brass parts for high-precision mounting.
via stkb