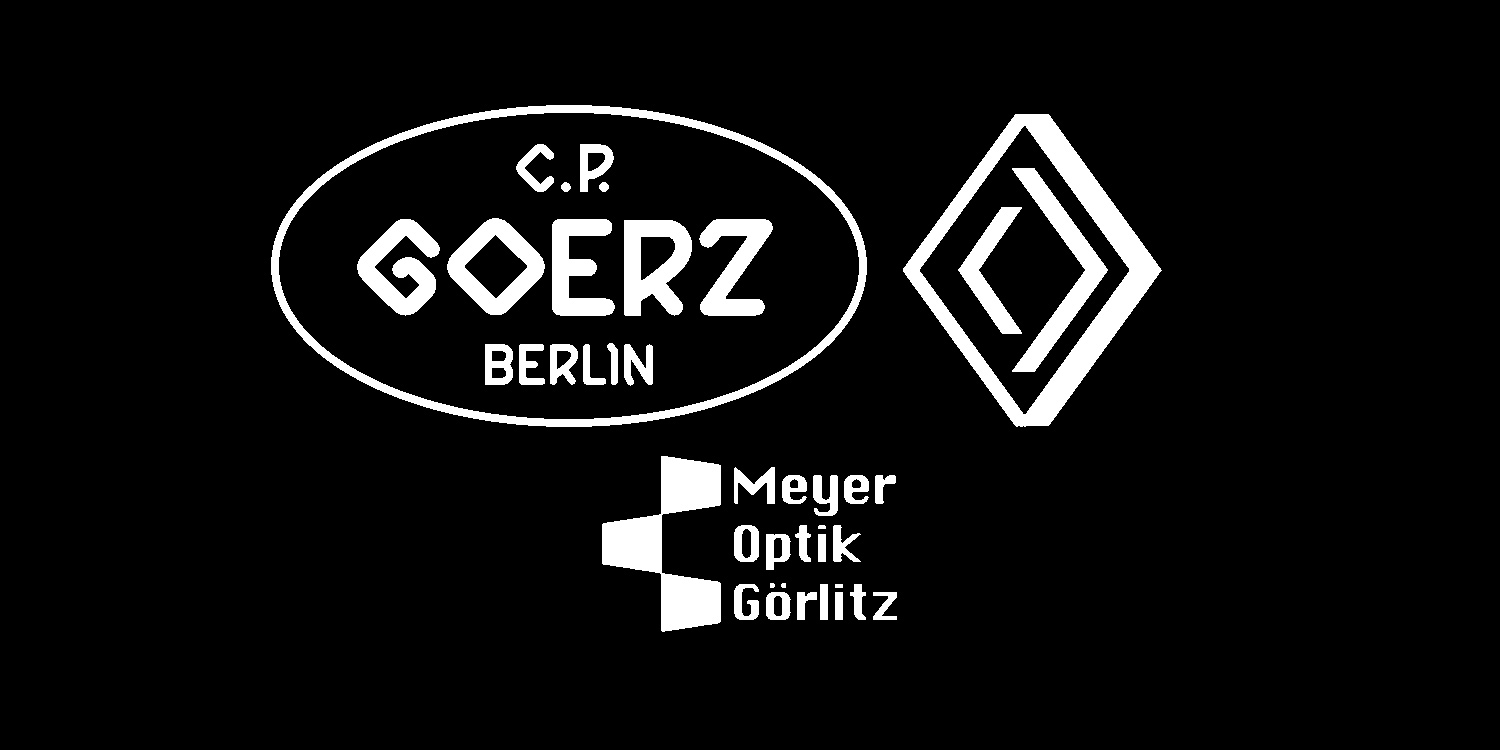 Photoscala is reporting that Net SE The Company Behind Meyer Optik Görlitz is insolvent, which is very bad news for people that financed their kickstarters and Indiegogos.
"On October 1, 2018, the insolvency proceedings have been opened on the assets of the company. Thus, it is also clear: lenses pre-financed by crowdfunding will no longer come and be delivered, and the money paid in will be lost."
We previously reported in August that there was a good chance many Meyer Optik Görlitz lenses wouldn't ship and now it looks like getting your money back will be next to impossible if you did not get your lens yet. B&H Photo still has some lenses that were actually produced, but don't count on receiving anything from Kickstarter or Indiegogo.
As of this moment, Meyer Optik Görlitz's website does not have details about the bankruptcy.
Follow Fujiaddict on Facebook, Twitter, Instagram, YouTube, and Twitter.
via  SonyAddict, Photoscala