Iridient X-Transformer 1.0.3 – June 28, 2018 (Maintenance Release)
New Features:

Support added for the Fujifilm X-T100.

Improvements:

Updated camera calibration and profile information for models newly supported in Adobe's latest DNG Converter 10.4 update (X-T100).
Updated version of Intel's IPP library (2018u3).
Updated version of the LibreSSL library (2.7.3).

Bug Fixes:

Fixed default DNG crop issue with 16:9 aspect ratio images.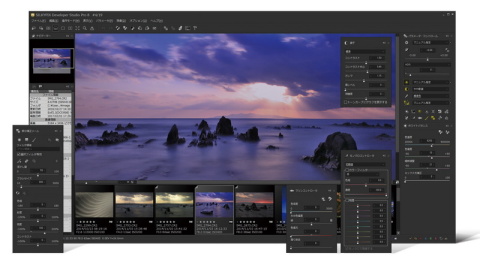 SILKYPIX Pro8 8.0.22 – June 26, 2018
– Support Fujifilm X-T100. (*1)
– Fixed a problem that the information of the cropping area setting is not saved correctly when the cropping area is set to the maximum size in some RAW images where the initial state of the cropping area is adjusted according to the aspect ratio set on the camera.
– Other small fixes.
*1 "FILM SIMULATION" is supported and an available film simulation can be selected.