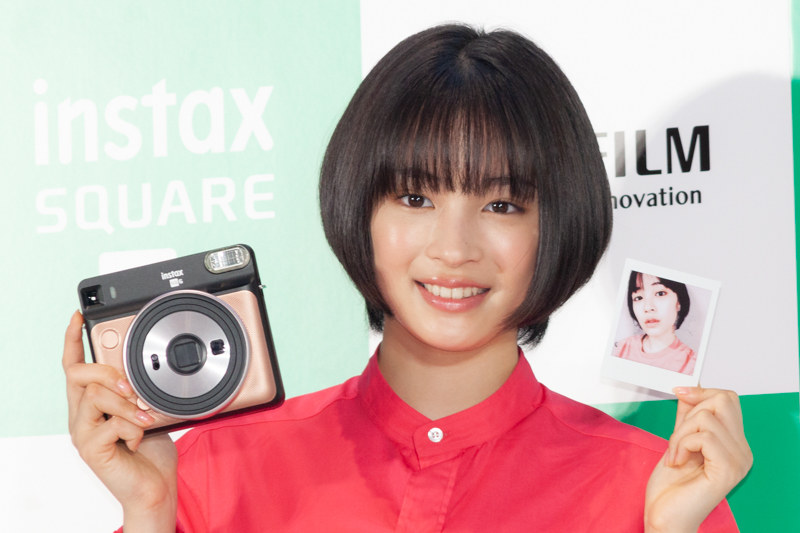 DC.Watch recently attended the Fujifilm SQ6 launch event and they came away with an interesting bit of information.
"Although the monochrome film in square format is not released yet, it is said that it is considering selling."
Further Instax sales continue to grow strongly.
"In addition, 10% of the sales of the instax series is domestic and the remaining 90% is overseas. The domestic market is solid, but sales are growing steadily in regions such as Europe, the US, Southeast Asia and China."


You can read about DC.Watch's full experience at the launch event here and other Instax SQ6 impressions below.
keithwee – The SQuare is Mighty. Review of the Fujifilm Instax SQ6 with many samples!
ivanjoshualoh – SQ6 : Beautifully Square
Instax SQ6: B&H Photo / Amazon / Adorama
Square Black Instant Film: B&H Photo / Amazon / Adorama