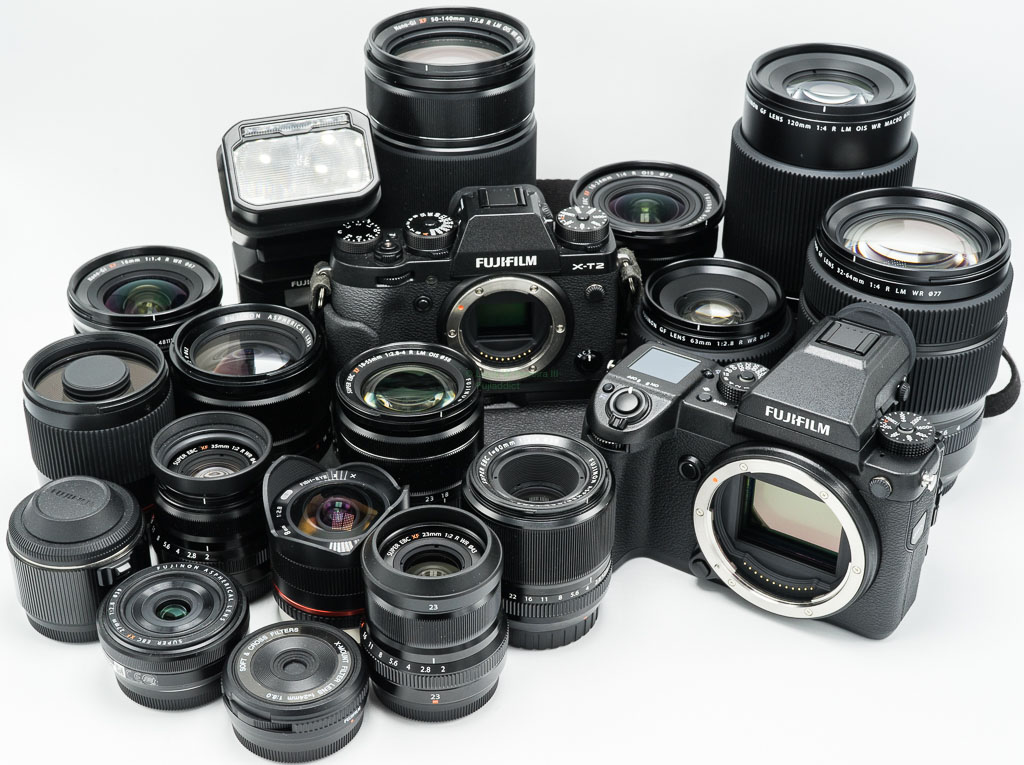 We have a few updates to our timeline today thanks to our source.
Fujifilm X-T100
The Fujifilm X-T100 ships in June and is meant to be position between the Fujifilm X-A5 and cameras like the X-E3/T-T20. We should hear more about this camera very soon.
Fujifilm GFX 50R
Details about the Fujifilm GFX 50R are now being closely guarded since we first leaked them, but we know the price is likely to fall between $4,000-4,500 with it being more likely to be on the high end between $4,300 and $4,500. It was previously believed that the price could be as low as between $3,900 and $4,300, but the economy of scales might not have worked out since our leak was so far in advance. The GFX 50R also might be announced in July or August right before Photokina 2018.
2018
Fujifilm X80 will likely become XF10 due to a name change Launch date unknown
Fujifilm X-T100 Q1

include new XC 15-45 kit lens
Shipping June

Fujifilm GFX 50R Photokina 2018 (September 25 – September 30)

Price between $4,000 to $4,500
50MP sensor still
Range Finder Medium Format Mirrorless İntercangeable Lens Camera
Announcement or shipping ( which one is not clear ) will be at  Photokina 2018
Basically X-Pro version of GFX 50S
Announced in July or August

Fujifilm X-T3 Photokina 2018 (September 25 – September 30)

New Processor
Max Framerate 4K : 60 fps (current sensor cant do this so new sensor)

Fujinon XF 200m f/2 $4900-5000 without new TC and with $5800-6000

New TC will be 1.4x and/or 2.0x
2019/2020
Fujifilm GFX 100S Photokina 2019 (May 8th to 11th) 0r 2020

very expensive
IMX461 Sensor, which we spotted first a long time ago
Please don't forget to follow us on Facebook, Twitter, Instagram, YouTube
Plus our owners' groups
Fujifilm GFX Owners Group
Fujifilm X-H Owners Group
Fujifilm X-T Owners Group
Fujifilm X-Pro Owners Group
Fujifilm X-E Owners Group
Fujifilm X-A Owners Group
Fujifilm X100 Owners Group