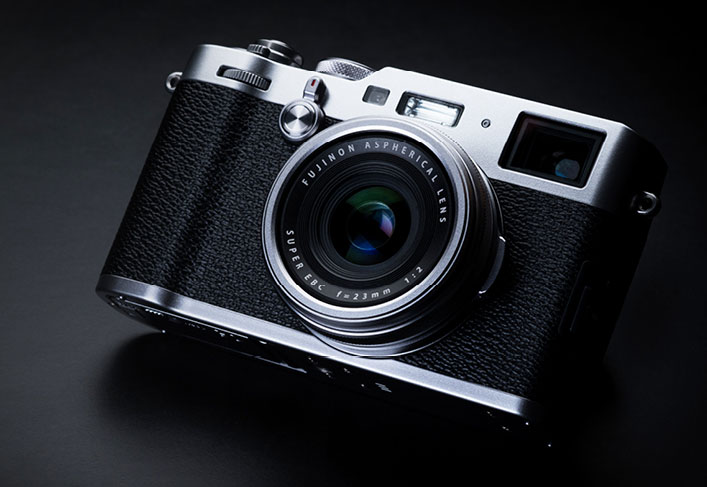 X100F Firmware Ver.2.10 -due April, 2018
Enlarged and customizable indicators or information
The upgrade allows users to enlarge indicators and information in the viewfinder and/or LCD monitor. This upgrade will also enable users to customize the location of where the information is shown on the display.
We should hear something about the Fujifilm X-T20 soon too.
Fujifilm X100 Owners Group
Fujifilm X-T Owners Group
Fujifilm X100F: B&H Photo / Amazon / Adorama
Fujifilm X-T20: B&H Photo / Amazon / Adorama
via Nokishita