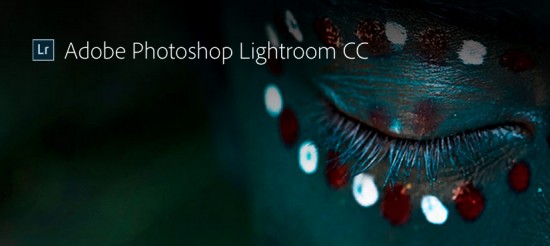 The anticipated update of Lightroom Classic CC 7.2 is finally out, promising improved performance to go along with Fujifilm X-A5 and X-A20 support. So far I haven't noticed a big improvement and I have 64 gigs of ram and 8 cores in my Mac Pro, but I don't have a large shoot to load into my library at the moment.
Performance Improvements
In the past, many users have reported that Lightroom becomes slower after a prolonged usage. This issue should have been fixed with this version. Also, resource-intensive activities, such as export, import, preview generation, and HD/panorama merge should be faster if your machine has 12 GM or more RAM.
We, specifically, have implemented changes related to Threading Building Blocks (TBB). This should be effective on machines with 12 GB or more RAM.
Adobe Camera Raw also got a few improvements, but you can read more here if you're interested.