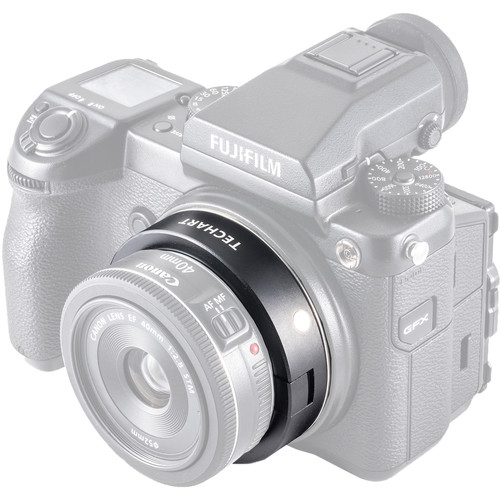 Previously the Techart PRO Canon EF Lens to Fujifilm G-Mount adapters were only shipping directly from China and a few readers were concerned about the company, but now that it is shipping B&H Photo has them for sale. This is great news for those concerned about buying from overseas because B&H is a trustworthy camera retailer. I have been impressed with Techart from the start, being one of the first to receive an M-mount unit and testing it at B&H Photo for compatibility. Of course, they have grown a lot since then and established relations of their own with B&H Photo, which is great news for photographers interested in this innovative AF adapter.
It's also the last day to save on GFX
Join our Fujifilm GFX Owners Group which is growing rapidly, also follow the Fujifilm GFX Page to get more tailored news on Facebook and follow Fujiaddict on Facebook and Twitter.