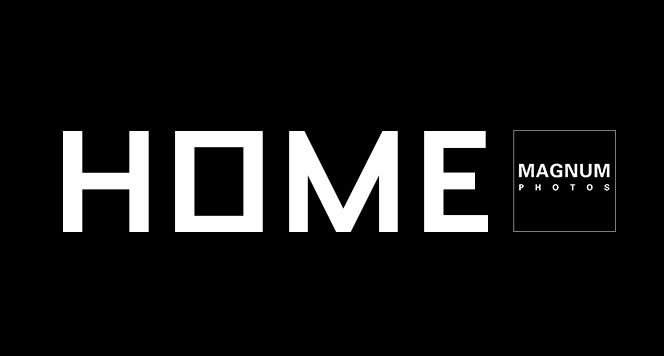 Earlier this year we announced the Magnum Home Photos project with Fujifilm and a reader just sent me all of the videos that were released as a result of the collaboration. 2017 really has been a banner year for Fujifilm and 2018 should be equally impressive. All of the photographers involved in the project are shooting the Fujifilm GFX 50S because as I keep reinforcing the GFX can do just about anything and the photographers involved in this project are photographing a wide range of subjects.
Magnum is traditionally Leica territory and this collaboration is just another example of how Fujifilm continues to push Leica to the side as it leads the industry into a medium format future. The GFX really is something and if you ever take a GFX into a Leica store it instantly becomes the most exciting camera in the store and no other camera made today can claim that honor. Of course, if you try this be respectful because many Leica employees are as enthusiastic about photography as we are, it is a funny experience for sure, but it's somewhat sacrilegious. There are lots of photographers holding onto the past today, but it is good to see Magnum embracing the future and doing projects like this with Fujifilm.
Join our Fujifilm GFX Owners Group, also follow the Fujifilm GFX Page to get more tailored news on Facebook and follow Fujiaddict on Facebook and Twitter.