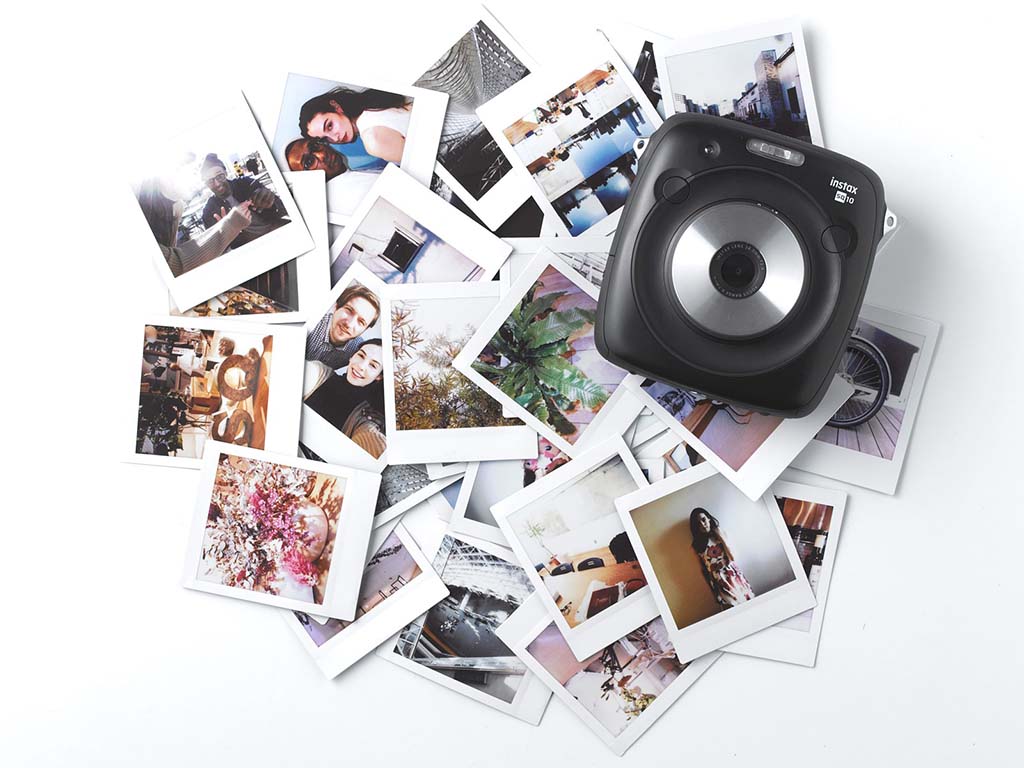 The Instax SQ10 is hard to classify in the world of photography today, due to its point and shoot nature with a printer attached when most point and shoot cameras are dead. Today a 1″ sensor or larger has become pretty standard beyond camera phones so in a way the Instax SQ10 is most like an iPhone with an Instax SP-2 printer, which is DPReviews perspective in their recent review. They summed the Instax SQ10 up as:
What we like:

Digital conveniences like saving images and printing later
Lovely square format film
Good battery life

What we don't like:

Small sensor struggles in low light
Prints are expensive at around $1.50 each
Tendency to crush shadows can make it difficult to judge exposure
and gave it 3.5 stars, which is outside of DPReviews normal camera rating system.
On the other hand, Camera Labs was more forgiving and actually recommend the Instax SQ10 in their review, because they seem to get understand the market better. Instax is largely about the joy of photography and prints. Kids really do light up when you hand them a small print on the spot right out of your camera and to me, that's worth the price of admission alone.
If you really want to know everything about the Instax SQ10 you can watch Gordon Laing's video review above, which is almost an hour long, or you can watch Lauren & Rob,s videos below, which are a little less in depth. Instax is incredibly popular among social media bloggers/vloggers so probably the biggest misstep Fujifilm made with the Instax SQ10 was excluding wifi connectivity for Instagram.
The Instax SQ10 is a great start and I hope Fujifilm continues to develop these combo cameras. If they add wifi and a 1″ sensor in the future the format should satisfy everyone.