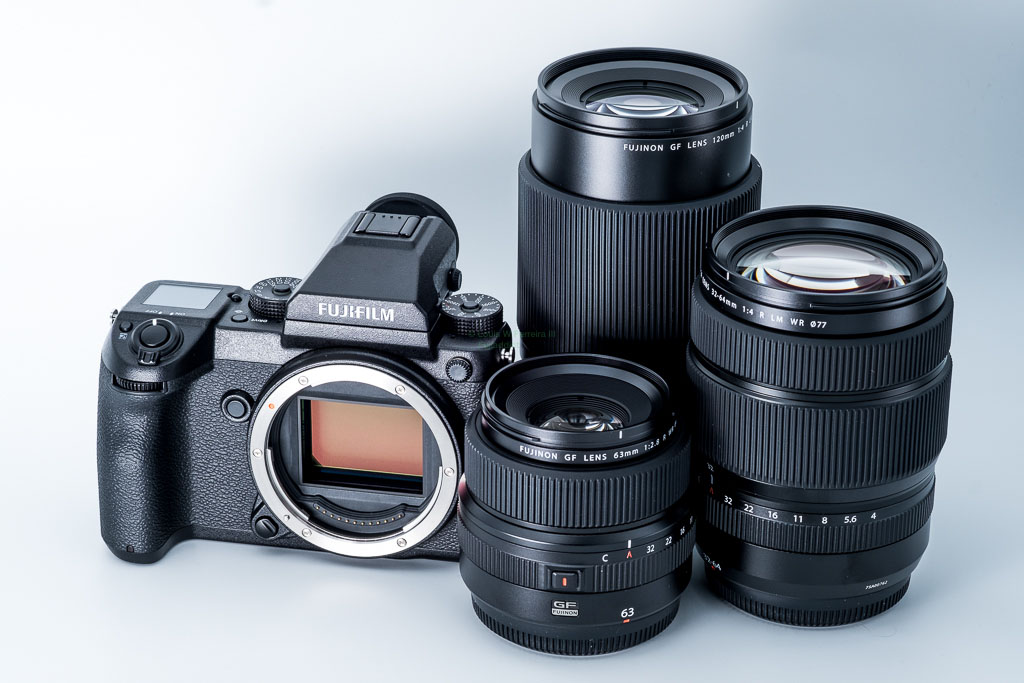 Most of the initial camera reviews have wrapped up, so now reviewers are turning to increasingly niche topics in order to full explore the GFX system. I think in the coming weeks long and wide adapted glass will become of keen interest to many as they look to round out their GFX kit.
Photography Blog – Fujinon GF 63mm f2.8 R WR Review "The GF 63mm f2.8 R WR continues the Fujifilm tradiition of offering a standard lens that is clearly a cut above the norm. This is probably the lens that most new GFX users will start off with, and it's also one that they will probably keep as long as they own the camera."
Imaging-Resource – Fuji GFX Field Test "Despite being a first-generation product, the design seems very refined."
The Last Word – Is the GFX an all-rounder?
The Last Word – Fujifilm GFX read noise and EDR
The Last Word – Making lemonade from the GFX slow electronic shutter
Prophotonut – Jenny Fisher in Spain – Samples
Ryo-Tokyo – Samples
GFX Canadian Journal – Day 5
GFX Canadian Journal – Day 6
GFX Canadian Journal – Day 7
Gear Open – Review "It might not look or feel quite as good as the Hasselblad X1D, but it outguns its principal rival in every other aspect."
Le Monde De La Photo – TEST FUJINON GFX 50S: COMPLEMENTARY MEASUREMENTS OF THE OPTICAL TRIO "The dive is generally excellent considering the level of requirement of a 50 Mpxl sensor, vignetting and distortion are very well contained, only the distortion measured on the 120 mm may require a small correction in post-processing."
Join our Fujifilm GFX Owners Group and join in the discussion, also follow the Fujifilm GFX Page to get more tailored news on Facebook and join Fujiaddict on Facebook and Twitter.