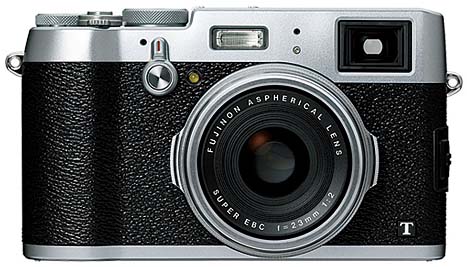 Today The Street Shooter wrote about his decision to switch to the Fujifilm X100T from his Leica M240/35mm Summicron kit.
His 10 Reasons for Switching:
His Review of The X100T
Manual Focus Isn't a Big Deal
The Size of The X100T
Peace of mind
It's Quite
Built in Flash
Flash Sync at Any Speed
The Hybrid View Finder
The APS-C Look
Fuji Color and X-Tran
You can read the full article here if you want to dive into his reasons, but in my experience as a Leica owner there are more rational reasons to switch away from M temporarily between releases that he probably isn't admitting to his readers or maybe even himself. For one, it's highly likely that a new M will be released around photokina so now is an ideal time to thoroughly test a new camera system if you're considering switching to maximize your trade in/resale, selling a M at the right time can save anywhere between $1k too $2k, which kind of makes the X100T free if he did well selling. The M240 is still a capable camera, but it's ISO and flash performance aren't anywhere near a modern Fujifilm camera. I look forward to his why I switched back article after photokina, unless the new M disappoints.