Saturday night I was invited to shoot a Game of Thrones inspired burlesque show by Cupcake Burlesque at Respectable Street. Normally I would grab my M240 and Summilux, with my Q, to shoot a show like this but, since it was just fun, I decided to primarily use my Fujifilm X-Pro 2 and Fujinon XF56mm F/1.2 R.

I have been very impressed with the performance of the XF56mm on the X-Pro 2 lately, but I wouldn't call it a snappy autofocus lens. I wanted to see how well the combo would perform in extreme low light conditions with dancers and variable lighting when set to AF-C and shot wide open. Throughout most of the show I used AF-C with zone focusing and the camera rarely mis-focused, even when shooting high fps. I was very pleased with the results, and did not feel the need to use my Leica other than to change focal length.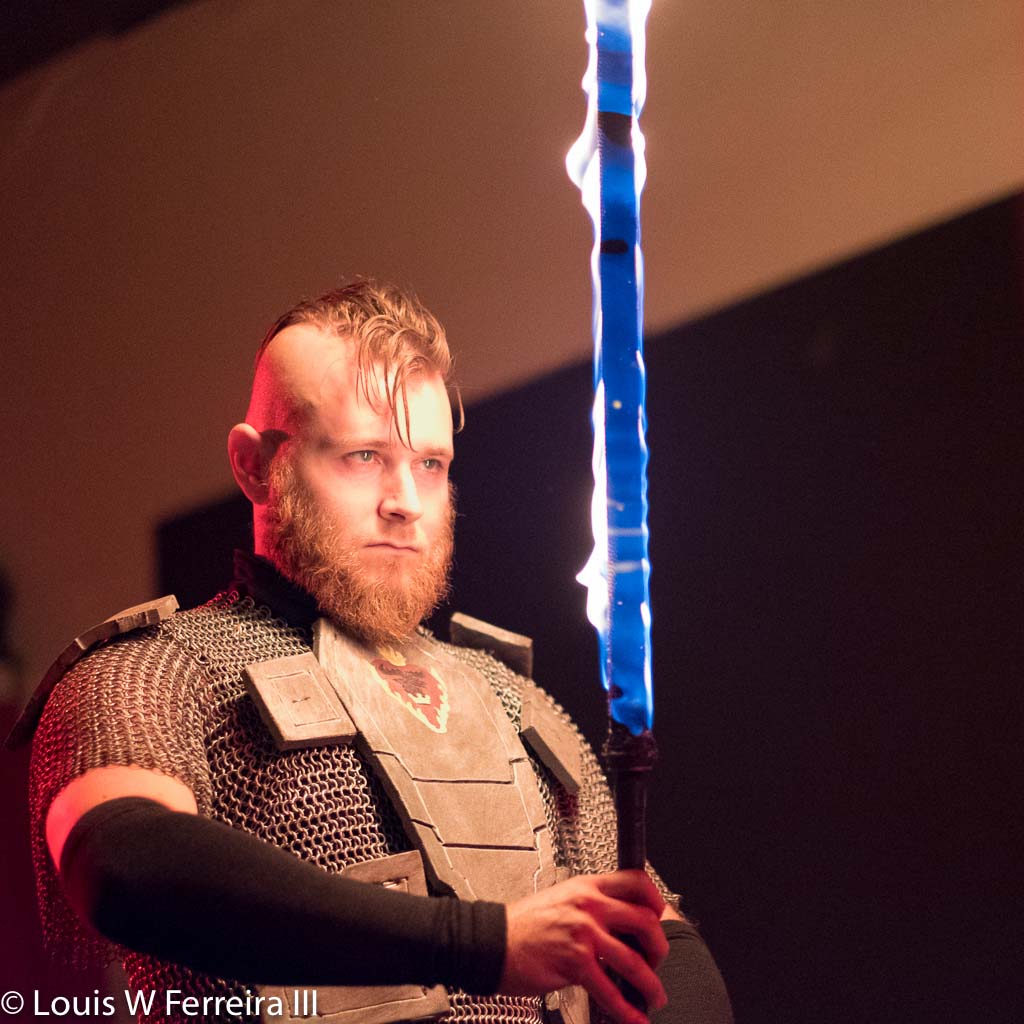 I'll be adding the photos from the show to my 500px album as I edit them and some of them will be NSFW. Similar to my 100-400mm review I plan on sharing photos and impressions as I work toward writing a thorough review of the X-Pro 2 for the site. I am going to try to shoot the X-Pro 2 in a variety of ways leading up to the review so, if there is anything challenging you would like me to try, leave a comment or contact me directly with any projects or ideas you might have.