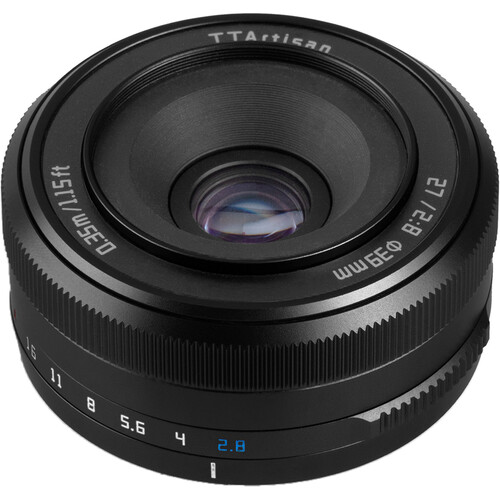 TTartisan 27mm f/2.8: B&H Photo / Amazon
The TTartisan 27mm f/2.8 hasn't been talked about much, but TTartisan is hard at work improving this affordable compact lens's performance.
TTartisan AF 27 F2.8 XF Firmware V1.1.1 Download
Firmware 1.1.1 Features
1. Improve lens stability
2. Optimize lens power consumption
3. Upgraded with Windows system,MAC systems do not support upgrades.
Previous Firmware Update Features
1. Fixing manual focus anomalies on some cameras
2. Optimized the stability of the aperture control ring
3. Optimized the speed of switching on and off
4. Optimize the focus and compatibility of some old cameras, such as X-A1、X-A3、X-Pro1、X-E
Upgrade Instructions:
Reviews: