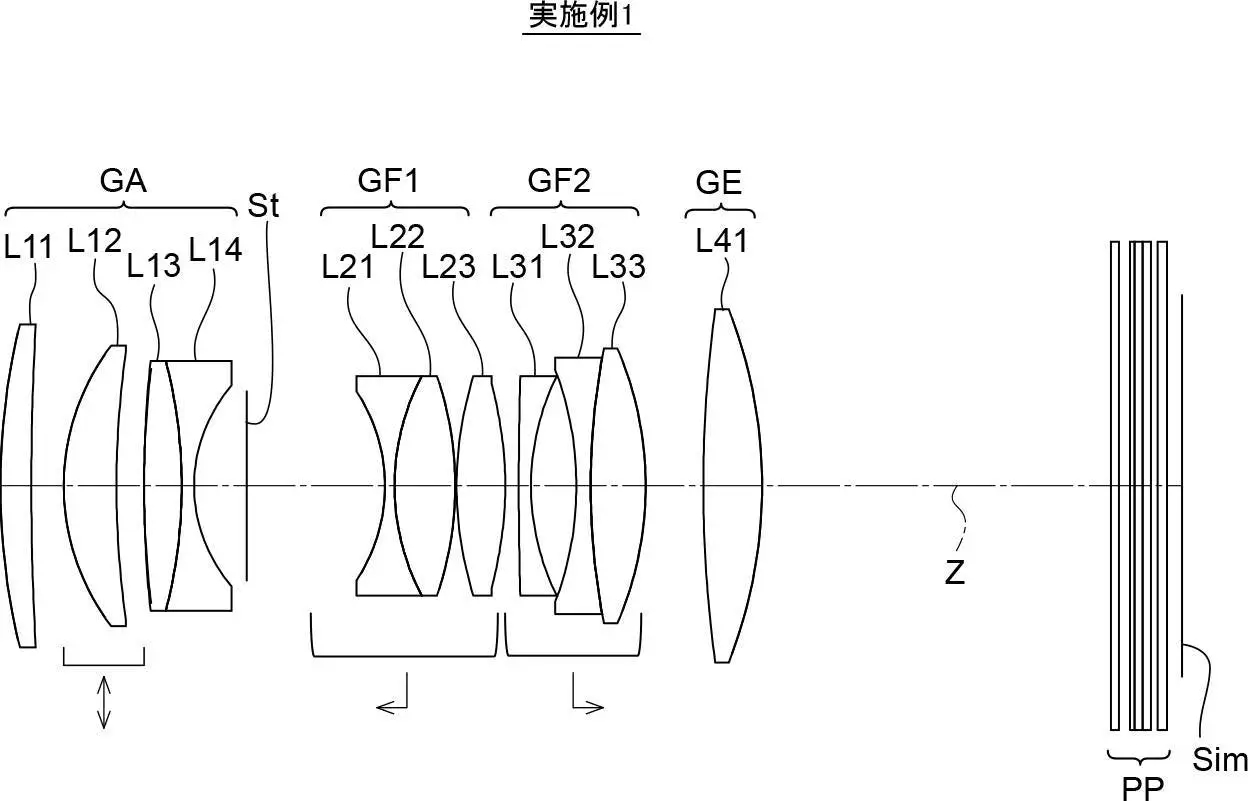 Earlier today asobinet posted some Fujinon XF60mm f/2.5 OIS Macro II patents from IP Force. The Fujinon XF60mmF2.4 R Macro was one of Fujifilm's first three lenses to launch for X-mount and it is the only launch lens that hasn't been refreshed yet. Fujifilm refreshed the Fujinon XF18mm (as a non-pancake design) and Fujinon XF35mm (as an XF33mm) last year.
Overview
[Public number] P2022083846

[Release date] 2022-06-06

INDUSTRIAL APPLICABILITY: An image pickup lens and an image pickup device.

[Applicant]




[Identification number] 306037311




[Name or name] FUJIFILM Corporation

[Filing date] 2020-11-25

PROBLEM TO BE SOLVED: To provide an image pickup lens in which aberrations are satisfactorily corrected even in a close-up shooting state, and an image pickup device provided with the image pickup lens.
Example 1
Focal length: 58.210

F value: 2.5

Angle of view: 26.64

Image height: 14.2

full length:

Back focus:
via asobinet