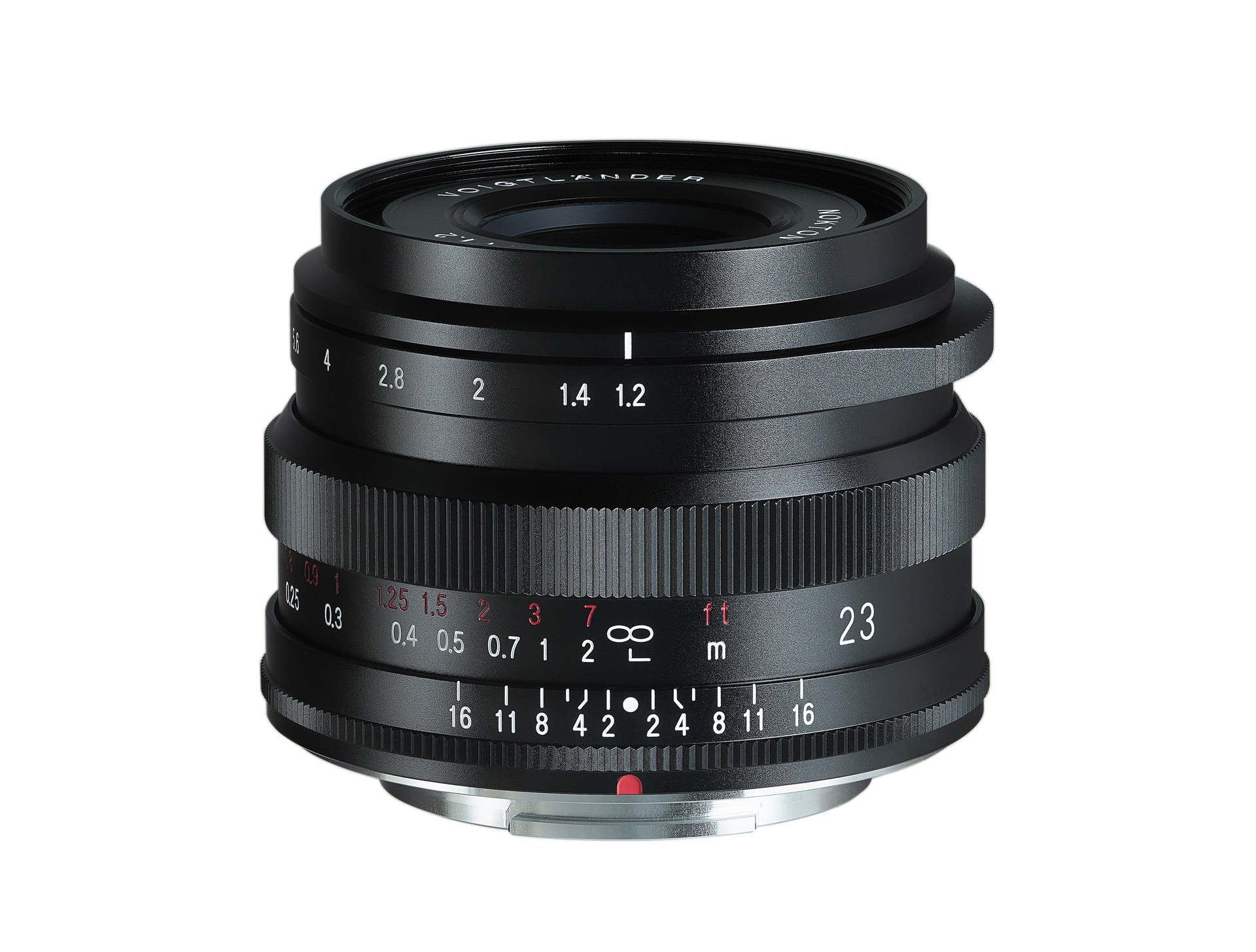 Voigtlander Nokton 35mm f/1.2: B&H Photo / Adorama
Voigtlander NOKTON 23mm F1.2 Aspherical X-mount Release Date Postponement Notice
Thank you for your continued patronage of Cosina products.
The Voigtlander brand NOKTON 23mmF1.2 X-mount, which is scheduled to be released in April 2022, has been postponed due to the convenience of our manufacturing. The release date is scheduled for July 2022.
We sincerely apologize for any inconvenience caused to customers who are waiting for our products.
Follow Fujiaddict on Facebook, Twitter, Instagram, and YouTube
Plus our owners' groups
Fujifilm GFX Owners Group
Fujifilm X-H Owners Group
Fujifilm X-T Owners Group
Fujifilm X-S Owners Group
Fujifilm X-Pro Owners Group
Fujifilm X-E Owners Group
Fujifilm X-A Owners Group
Fujifilm X100 Owners Group