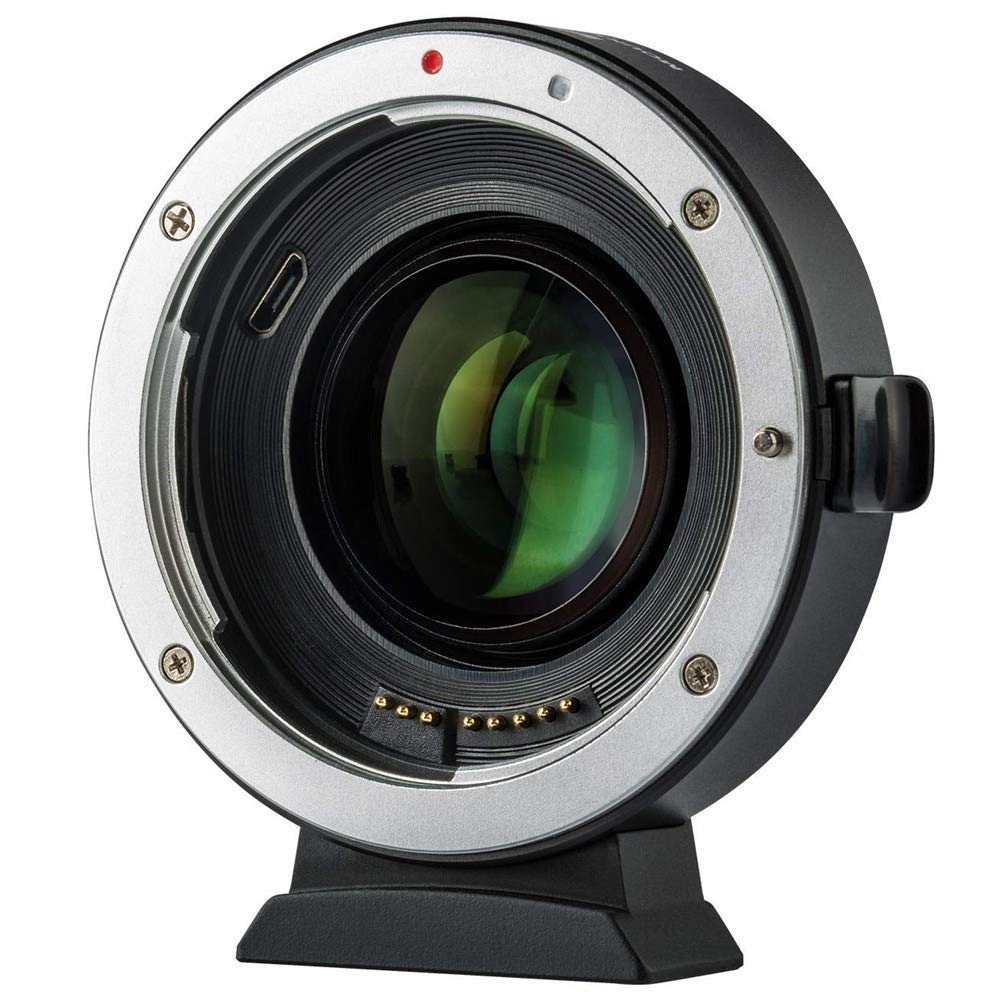 Viltrox released a firmware update for the Viltrox EF-FX1/2. You can see the details for Version 2.28 for the Viltrox EF-FX2/1 here.
Compatible with all lenses with non-constant aperture lenses. When the focal length changes, the maximum aperture will change according to the actual value.
Compatible with SIGMA 85mm f/1.4 DG; SIGMA 105mm f/1.4 DG; Canon EF 35mm f/1.4 L; Canon EF 35mm f/2.
More detailed information of the image is added and will be displayed in EXIF info.
Improve the speed and stability of AF-S.
Solved the problem of splash screen on some cameras when exiting from preview of photos.
Follow Fujiaddict on Facebook, Twitter, Instagram, and YouTube
Viltrox EF-FX2: B&H Photo / Amazon
Viltrox EF-FX1: B&H Photo / Amazon