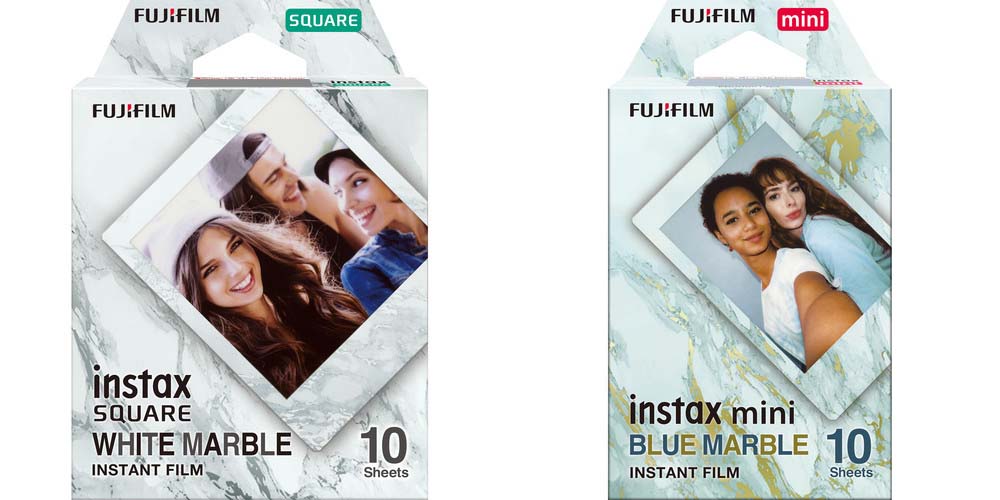 Instax Mini 11: B&H Photo / Amazon / Adorama
Instax Mini Blue Marble Film: B&H Photo / Amazon
Instax Square White Marble Film: B&H Photo / Amazon
Fujifilm recently announced the Instax 11 alongside INSTAX® Mini Blue Marble Film and INSTAX® Square White Marble Film which you can read about here. Now they have released a notice of delay which you can read below translated from Japanese. This seems like an odd announcement since I know some Instax 11 mini cameras have hit the market in the US, but maybe Fujifilm only made an initial shipment.
Dear customers
Thank you for your patronage of the instant camera instax series products.
The instant camera "Check" and "instax mini 11 (Eleven)," which were announced to be released in early April, Production is delayed and on May 15 we can secure a sufficient supply Release will be postponed.
We apologize for any inconvenience to customers who have already made a reservation or are considering purchasing, but we appreciate your understanding.
The release date of the film has also been decided, so we will inform you.
Product Name
Instant camera "Check" "instax mini 11"
Mini format film "BLUE MARBLE" Square format film "WHITE MARBLE"
Release Date
Instant camera "Check" "instax mini 11" <Initial> Early April 2020 <After change> May 15, 2020
Mini format film "BLUE MARBLE" Square format film "WHITE MARBLE" <Initial>
Early April 2020 <After change> April 17, 2020
via Fujifilm