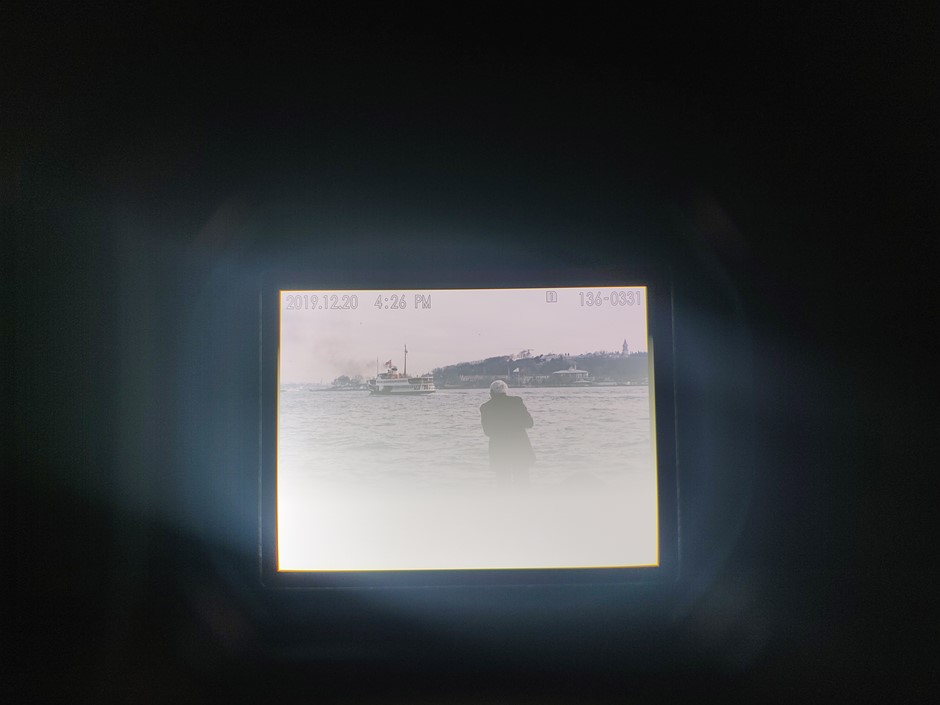 Since the launch of the X-Pro3 I have been monitoring forums for EVF issues since spotting the first post at DPReview which made the EVF washed out and useless, but I didn't want to make it into an issue beyond what I was seeing unless there was a statement by Fujifilm since there were only a few reports. Petapixel received such a statement from Fujifilm stating:
"Our customers are always our number one priority. We take feedback to heart and always strive to provide the highest possible quality in our products. We are aware of the phenomenon affecting the viewfinder in a very small percentage of X-Pro3 units. We advise our customers to contact Fujifilm customer service directly to solve any questions or concerns they may have about the camera."
At this time it sounds like there is a limited number of X-Pro3 cameras experiencing this defect, but the issue might be widespread among the initial production run similar to what we saw with the GFX100 last year. We will have to wait and see if the story develops further, people that had issues with their GFX100 last year received a free warranty extension because it was a widespread problem. If the X-Pro3 issue becomes a widespread defect also I would hope to see a similar extension from Fujifilm.
Fujifilm X-Pro News, Rumors, and Collaboration
Fujifilm X-Pro Owners Group
Follow Fujiaddict on Facebook, Twitter, Instagram, and YouTube
Fujifilm X-Pro3 (Pick Your Trim): B&H Photo / Amazon / Adorama