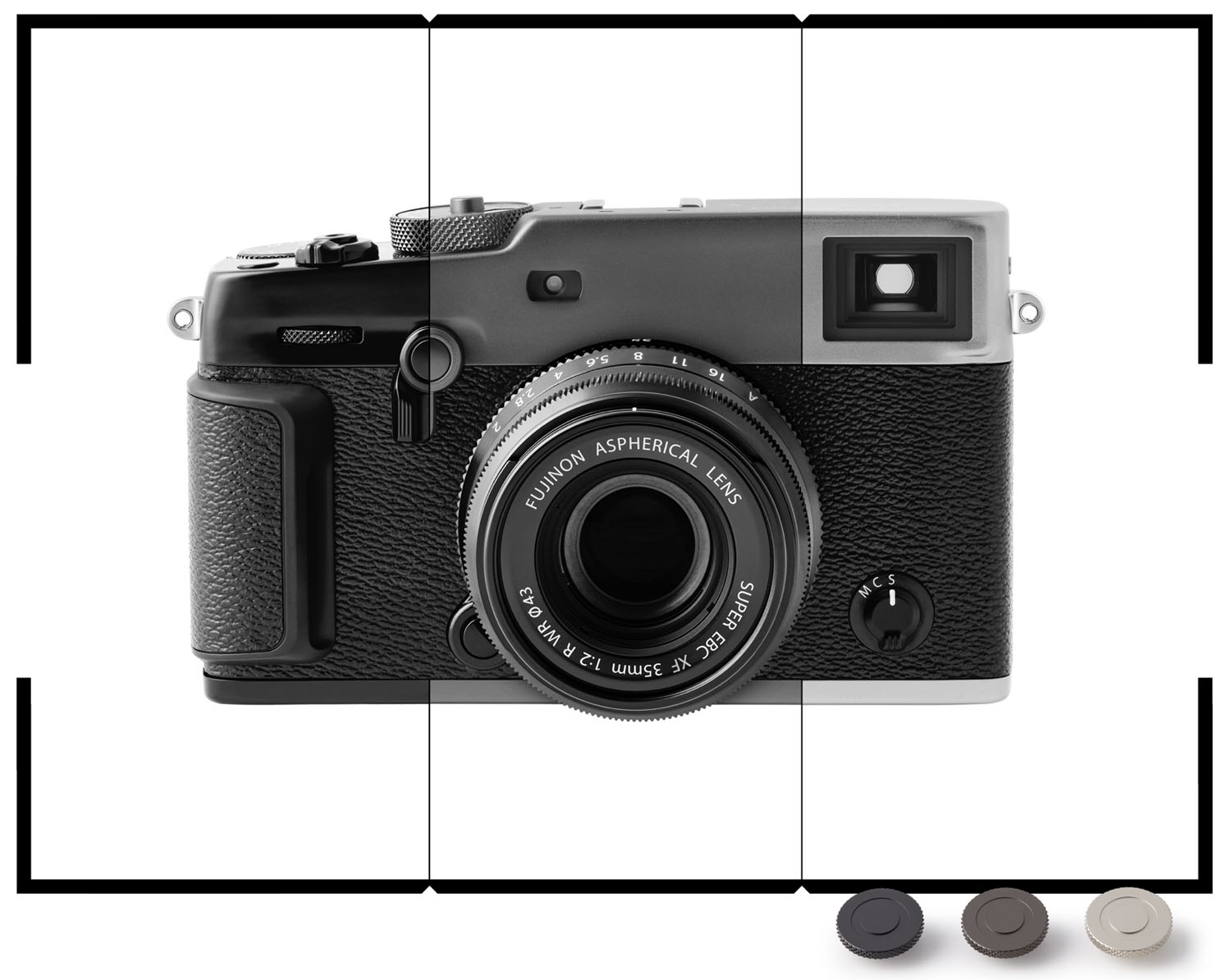 Not many manufacturers think about the way their cameras age since most photographers treat cameras as disposable today, but one company does Leica. In the Leica world, some find brassing to be highly desirable, while others baby their cameras like jewelry because they are made to last. Leica even sells a pre-aged camera that was a limited edition camera with Lenny Kravitz's name on it, which I made an April fools day post about here with the X-Pr02, which went viral.
Now it looks like Fujifilm is finally ready to provide us with a camera made to last and age well with the Fujifilm X-Pro3. I think their timing is perfect since camera advancement has slowed and even entry-level cameras can now challenge flagship cameras from a few generations ago. This isn't the best approach for Fujifilm from a profit perspective, but it should make photographers that grow to love their cameras happy.
Since then, I've come to the opinion that the best cameras are those that last the longest. From a business perspective, a long product-replacement cycle represents a loss, but I find it strange to be planning the sale of a new model the minute a customer buys the current one.

That's how, when it came time to draft a product and promotion plan for the X-Pro2, I hit upon the idea of using an image of an old and worn X-Pro2 in the catalog. The message was, "Please keep using this product till it looks like this." It generated a good response, but it also made me feel uneasy for reasons I couldn't express.
The decision to use Titanium over Brass is an interesting one, but Fujifilm does have a history working with the metal. It's also of note that the coating color plays a roll in the durability of the camera which is seven times harder than stainless steel. The DURA Silver coating achieves a hardness of 1500 HV, while the DURA Black only achieves 1200 HV, which is second only to diamond or sapphire in hardness.
This is not to say that this is the reason we chose to clad the X-Pro3 in titanium—we did it because it is tough and rugged. During development, we also learned about the Duratect™ process. Although titanium is itself quite hard, it achieves hardnesses as high as 1500 HV when coated with DURA Silver and 1200 HV when coated with DURA Black—seven to ten times harder than stainless steel and second only to materials such as diamond or sapphire, rendering it virtually impervious to damage from ordinary files and blades ("HV" = "Vickers Hardness Units", a measure of hardness). These are the two colors I recommend to customers who intend to cherish their cameras, as these options will allow them to enjoy a beautiful finish that takes advantage of the titanium base.
You really can't go wrong with any of the available coatings and some might even prefer to let the standard coating wear away from the Fujifilm X-Pro3 with time. It will certainly be interesting to see how these cameras age over the years.
Fujifilm X-Pro News, Rumors, and Collaboration
Fujifilm X-Pro Owners Group
Follow Fujiaddict on Facebook, Twitter, Instagram, and YouTube
Fujifilm X-Pro3 (Pick Your Trim): B&H Photo / Amazon / Adorama
via Fujifilm