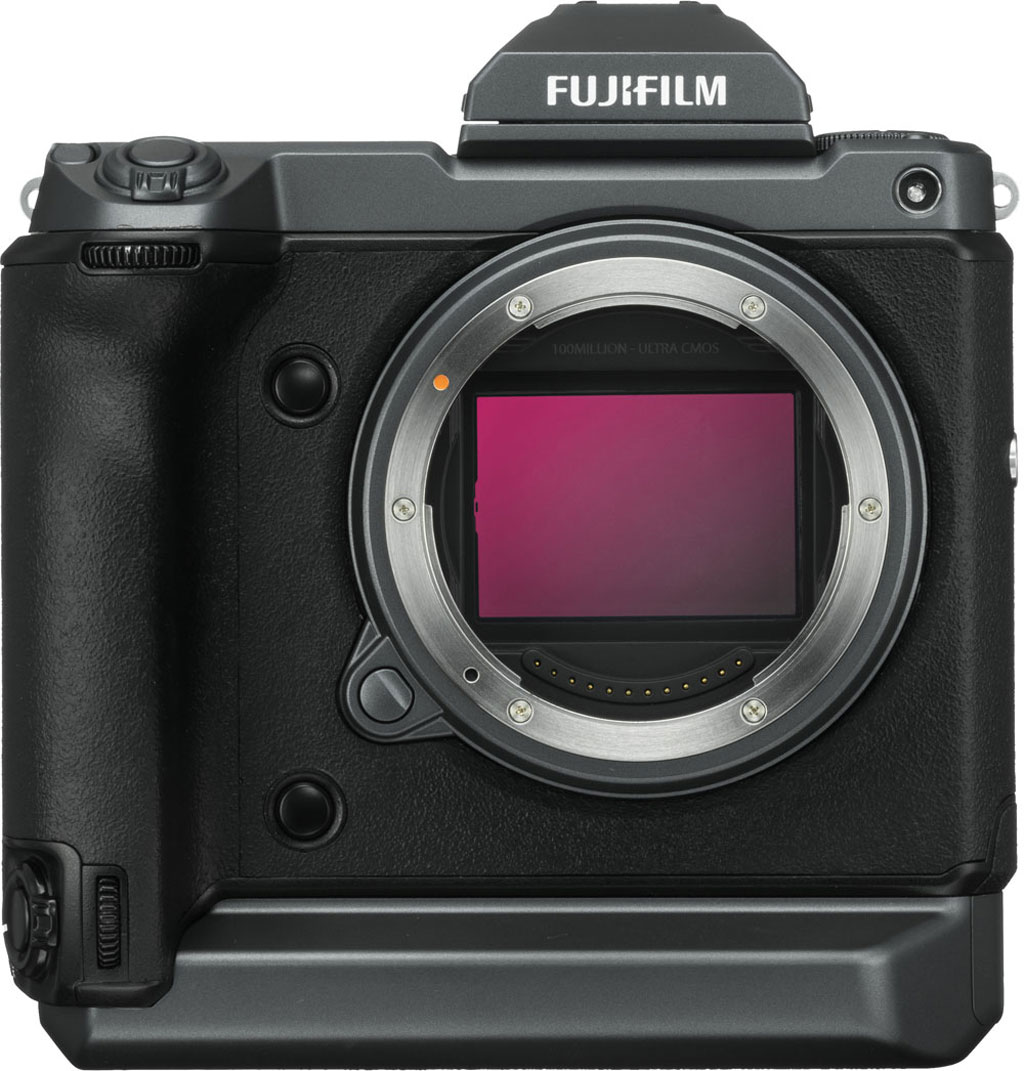 I have received a few reports of small authorized dealers starting Fujifilm GFX100 lists with some even saying they expect to have demo units May 23rd. I am unsure if these lists started because of Fujifilm or our confirmation of the May 23rd launch, but if you absolutely must have a GFX100 quickly than you might want to check with your local dealer.
When the GFX50S launched small local dealers did get a few cameras before big retailers like B&H Photo, but they didn't get more than a few so some ended up waiting months to get their cameras. My recommendation is to get on your local camera shop's list, then place an order on the May 23rd with B&H Photo / Amazon / Adorama and keep the one that comes first. This launch will probably be very Leica like due to the low volume nature of a 100MP camera, but we will do our best to make sure readers don't miss out.
Make sure you come back on May 23rd for our live blog of the announcement!
Fujifilm GFX News, Rumors, and Collaboration
Fujifilm GFX Owners Group
Fujifilm GFX Page
Follow Fujiaddict on Facebook, Twitter, Instagram, and YouTube
Fujifilm GFX100 (May 23rd): B&H Photo / Amazon / Adorama
Fujifilm GFX50R: B&H Photo / Amazon / Adorama
Fujifilm GFX 50S: B&H Photo / Amazon / Adorama