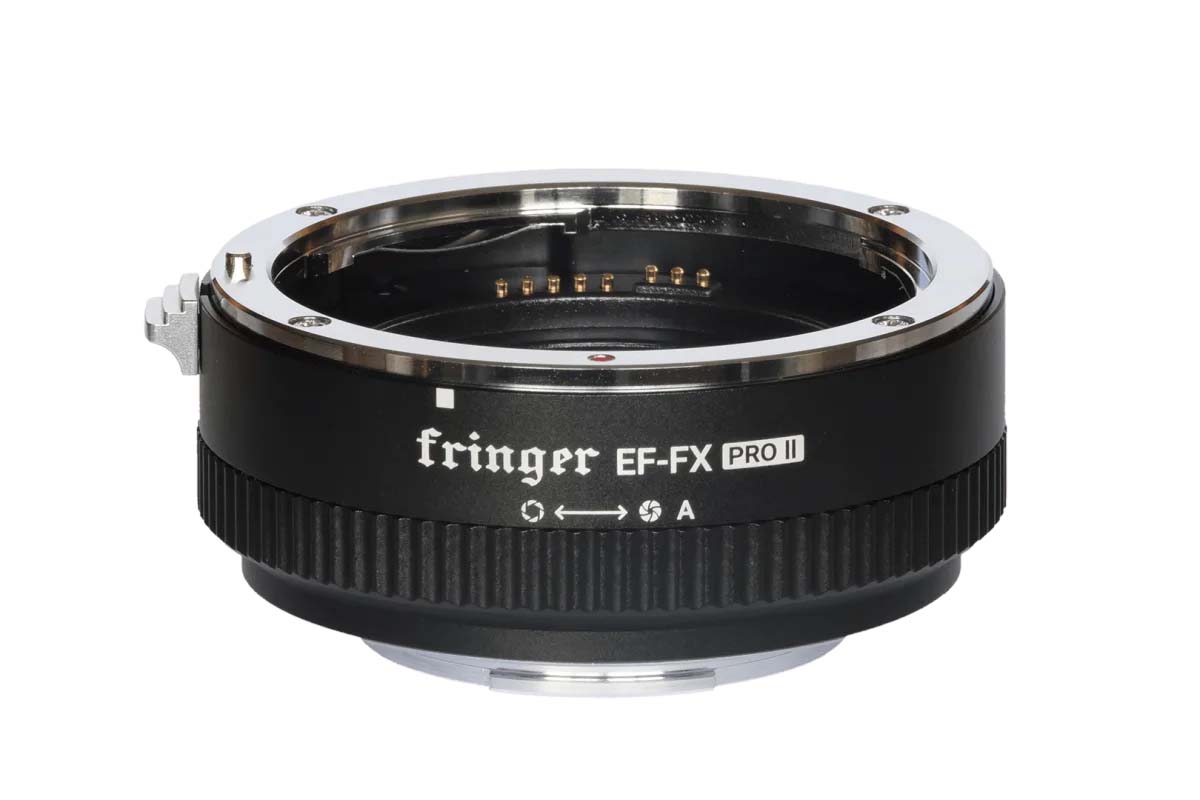 Fringer announced a new and improved Fringer EF-FX Pro II and preorders have already begun here. Below you can read about the improvements.
Main improvements of the 2nd generation of EF-FX Pro include
– Redesigned aperture ring for more convenient operation
– New MCU (more powerful, more resources for firmware update)
– Better light absorbing design
The functions and performance of gen1 and gen2 are the same.
So far only the EF-FX Pro II is released. The non Pro version is still the first generation. In the future, the functional firmware update for gen1 and gen2 will be released at the same time as long as the resources of gen1 are enough to support that.
The price is $299+$25 (world wide expedited shipping included. tax/duty not included). We will begin to ship it before May 11 through FedEx, DHL, TNT, UPS or EMS. Usually it takes 3 to 5 working days to deliver. It will be declared at $299 (or $99 if the shipper has value limits), unless you specify another value in the notes along with your order.