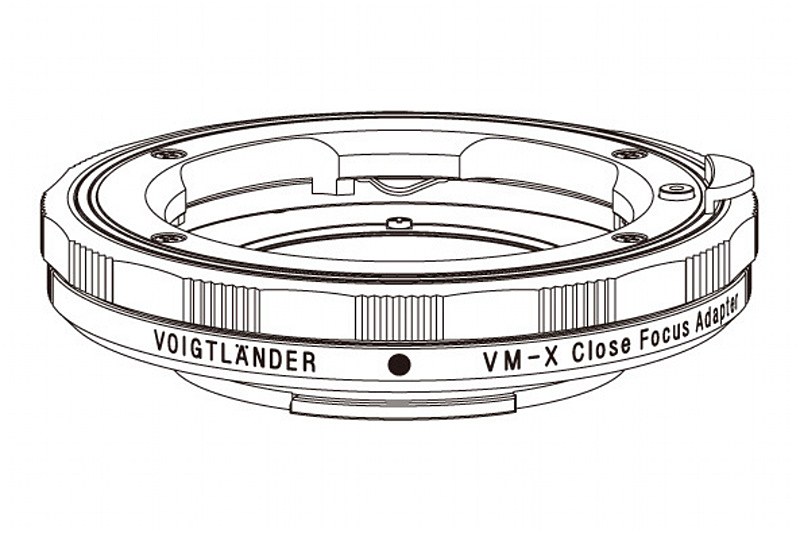 A few days ago SonyAddict reported on the new Voigtländer VM-X coming as part of a larger announcement. The translated text from the announcement is below.
Voigtländer VM-X close focusing lens adapter (for using Voigtländer VM and Zeiss ZM lenses on Fujifilm X-mount mirrorless cameras) above

Factorender VM mount and ZEISS ZM mount only. Fuji Film X Mount Body

Mount adapter for mounting on. With built-in helicoid with a stroke of 4 mm, the lens body

It is possible to shoot even closer to the shortest shooting distance.
via SonyAddict
ちなみにCosinaブースで本日発表のVoigtländer VM-X Close Focus Adapter試せます!4cm繰り出しで色々できた!!!#シーピープラス2019 #cpplus2019 #CPPlus #cosina pic.twitter.com/NjYYY6u4CQ

— 古見 (@Cdim_) February 28, 2019
https://twitter.com/ngctky18/status/1101078880746528768