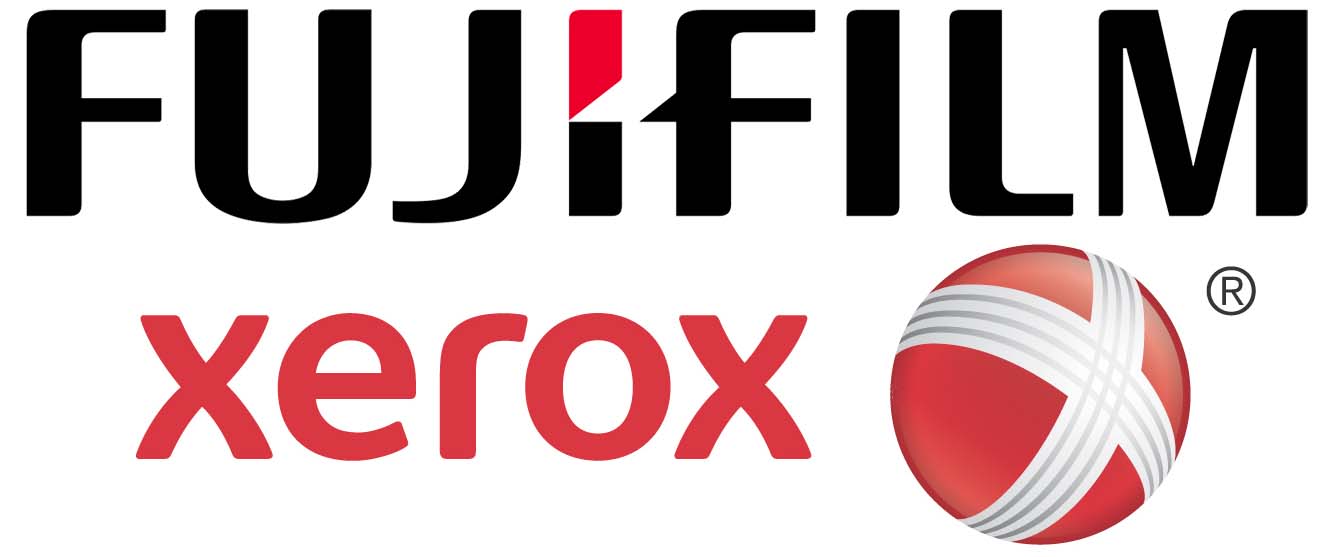 The Fujifilm Xerox merger might be on after a New York State Appellate Court ruled in favor of Fujifilm, which effectively allows the merger agreement to go through as originally intended. The problem is that the activist investors that stopped the merger now run the company so they likely will be uninterested in fulfilling the original merger agreement.
This means that Fujifilm will likely have to be satisfied with pursuing well over $1 billion in damages if Icahn and Deason are unwilling to let the merger go through as originally agreed upon. It seems unlikely at this point that Fujifilm would offer more, but both companies futures are intertwined so the outcome could affect Fujifilm and Xerox significantly. Xerox's desire to end their highly profitable partnership with Fujifilm over their merger disagreement could be detrimental to Fujifilm's future.
Hopefully, Icahn and Deason will let the shareholders decided if they want to go through with the merger. Fujifilm likely won't increase their offer since the courts ruled in their favor and a judgment north of $1 billion could make relations between the companies more bitter.