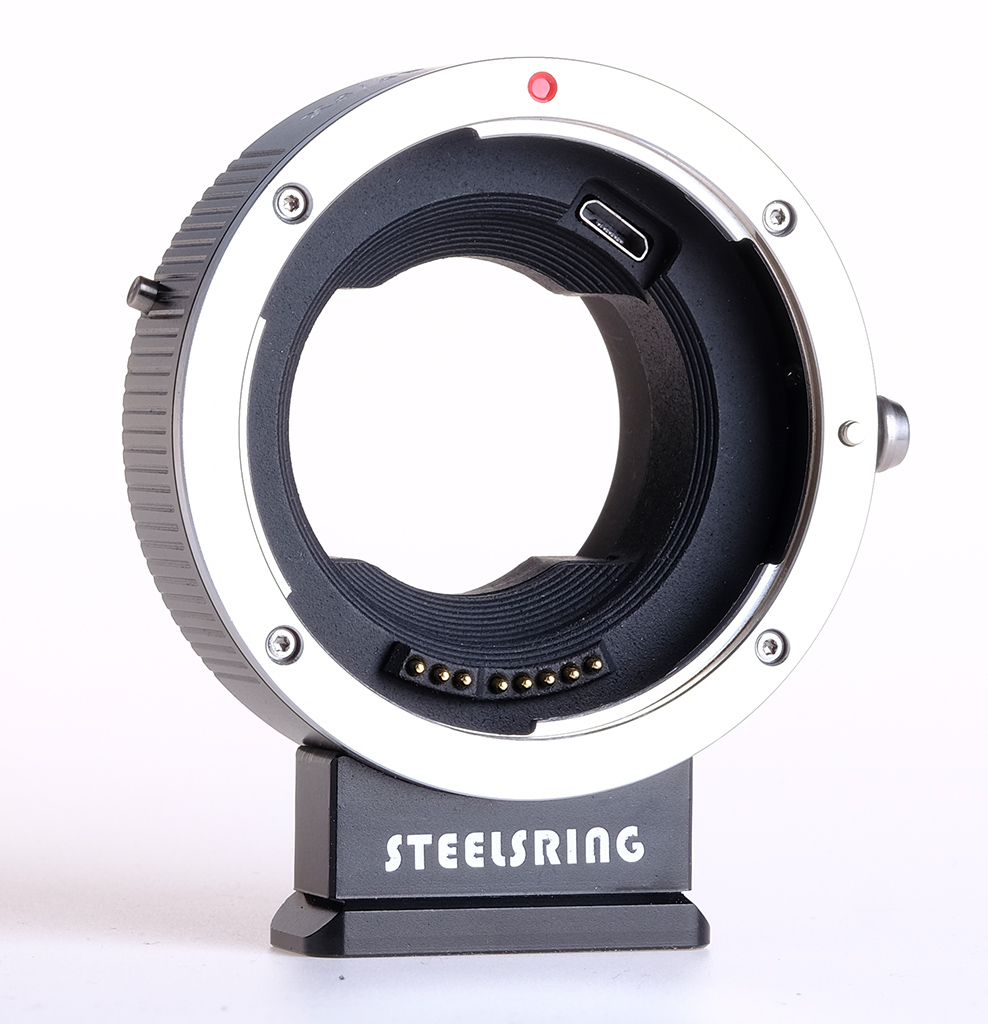 Sep 23, there was unexpected delay in beta testing of Nikon F/GFX adapter, to be updated in October.
EF/FX 2.03 and EF/GFX 2.05 Firmware update
Common update for EF/FX and EF/GFX adapter
1) Updated Lens AF driving mechanism, improve the AF locking rate and accuracy.
2) Updated Lens IS driving mechanism, eliminate IS activation noise of some EF lenses
3) Fixed a program bug, reduce the chance of camera LCD black out.
EF/FX PDAF performance update for below lenses
Sigma 105 f/1.4 ART
Tamron SP 45 f/1.8 Di VC USD
Tamron 100-400 f/4.5-6.3 Di VC USD
For EF/FX firmware download, please visit here.
For EF/GFX firmware download, please visit here.
via steelring