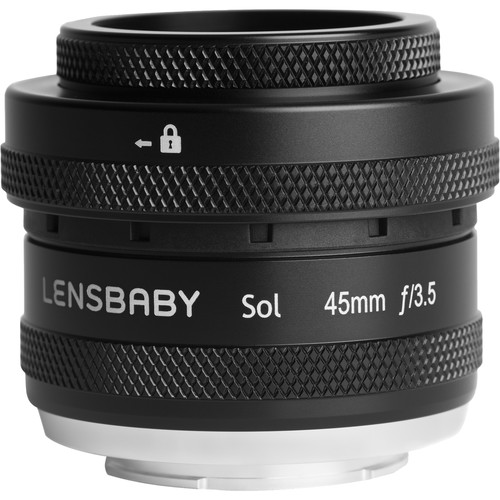 Fujifilm is still waiting for an official Fujinon tilt-shift lens, but until then Lensbaby is a good inexpensive option if you're looking to learn. Lensbaby even released a step by step guide which you can read here about how to do tilt-shift photography.
Create unique-looking photos with the selective-focus SOL 45 f/3.5 Tilt-Shift Lens from Lensbaby for Fuji X-mount cameras. With 8.5° of tilt, this lens lets you easily isolate a subject within the frame and surround it in blur and smooth bokeh. The lens also features a center-locking feature that will lock the lens into place for dead-center focus. Furthering its creative potential are two adjustable bokeh blades that can add slight lines or textures to bokeh. This manual-focus lens also has an all-metal construction and accepts 46mm filters.
photographyblog – Lensbaby Sol 45 Review
dpreview – samples
You can find the Lensbaby Sol 45 f/3.5 Tilt-Shift at B&H Photo.