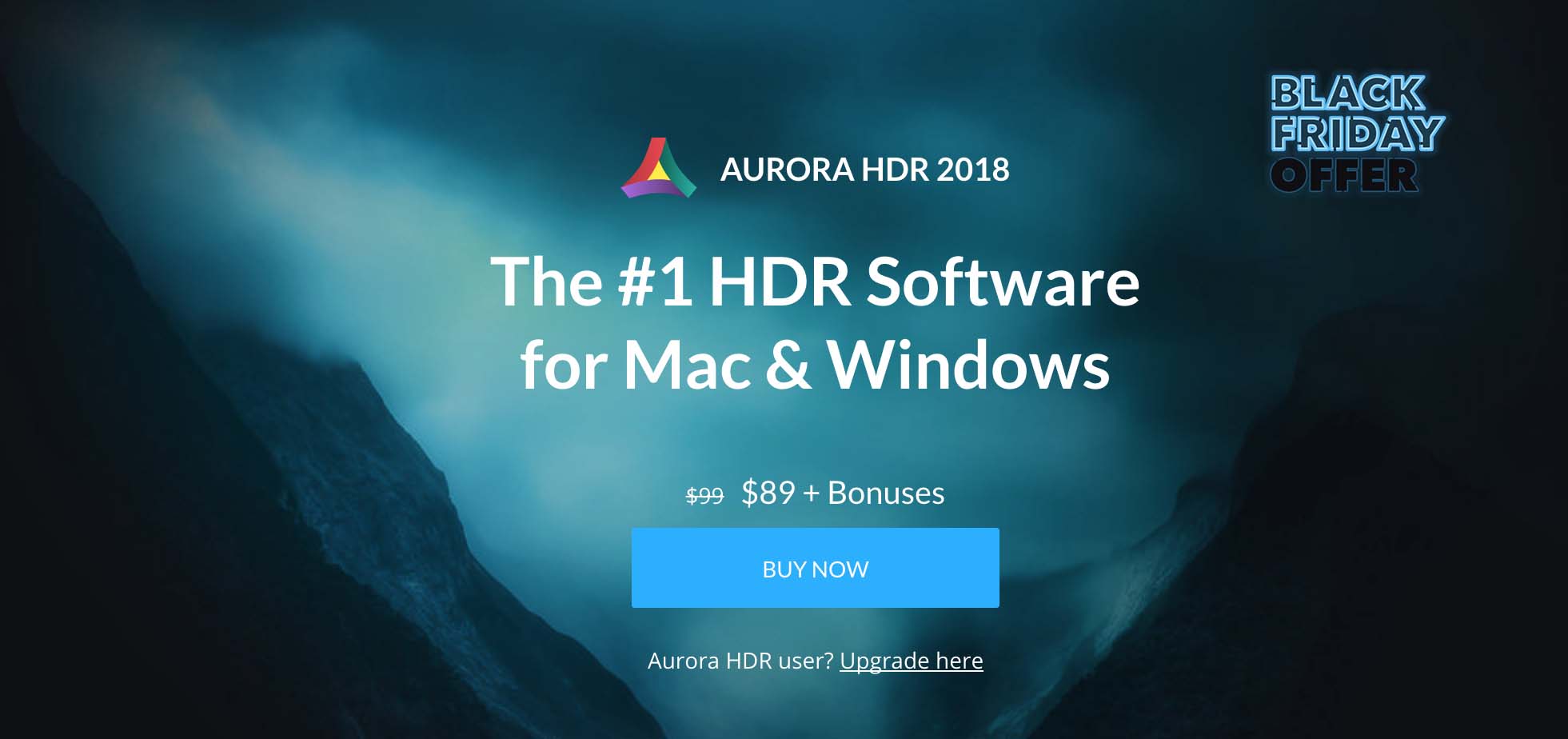 Aurora HDR 2018 Offer Availability:
The Aurora HDR 2018 Black Friday offer will be available from November 22-29 and don't forget to use our code "FUJIADDICT" at checkout to save more.
Pricing:
Current users of Aurora HDR may upgrade at a Black Friday price of $49 ($39 with your coupon code)
New users can purchase Aurora HDR 2018 for $89 ($79 with your coupon code)
A collection of bonuses will also be included with every purchase.
Bonuses:
Deep Dive video tutorial from Trey Ratcliff
40 realistic presets by PresetPro
A Special Ebook
I used Aurora HDR 2017 to combine my solar eclipse shots, which is what turned me on to MacPhun's products like Luminar 2018. Luminar is also having a Black Friday sale, which can you can use our discount code "FUJIADDICT" on. I am currently using Luminar 2018 and Aurora HDR 2018 as much as possible to learn them the best I can and when the digital asset manager is released I might switch to Luminar as my primary editor if I find it efficient.