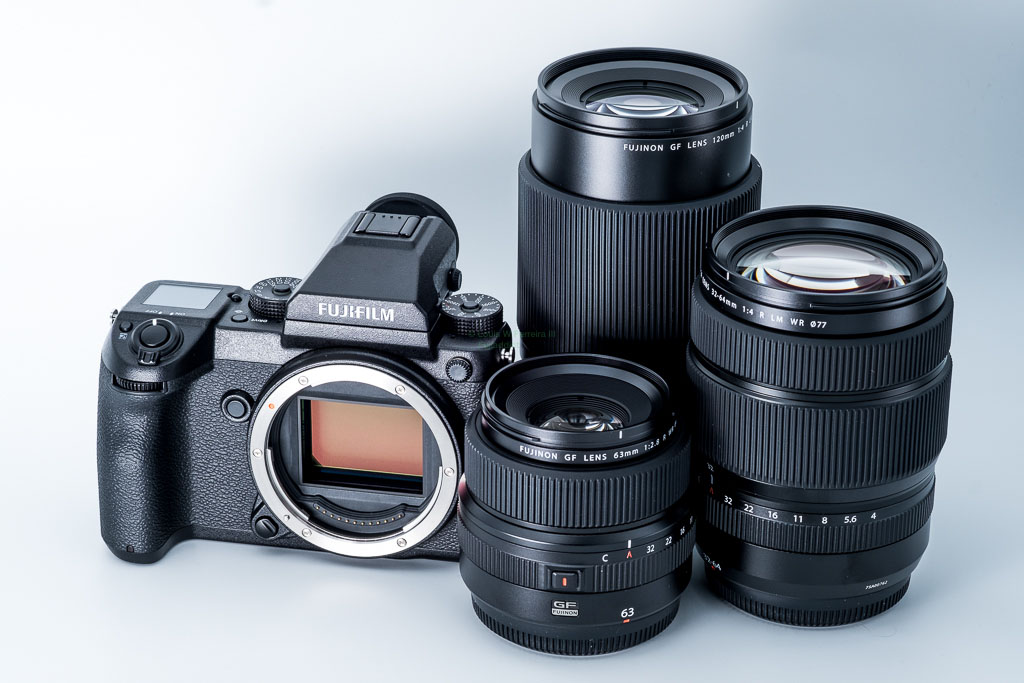 The firmware update Ver.1.01 from Ver.1.00 incorporates the following issues:
1.

The phenomenon is fixed that in some cases the actual saturation of the EVF display is not changed even if the setting of the EVF COLOR in SCREEN SET-UP is changed. It occurs especially after EVF display is changed to LCD and then back to EVF.
Join our Fujifilm GFX Owners Group and join in the discussion, also follow the Fujifilm GFX Page to get more tailored news on Facebook and join Fujiaddict on Facebook and Twitter.