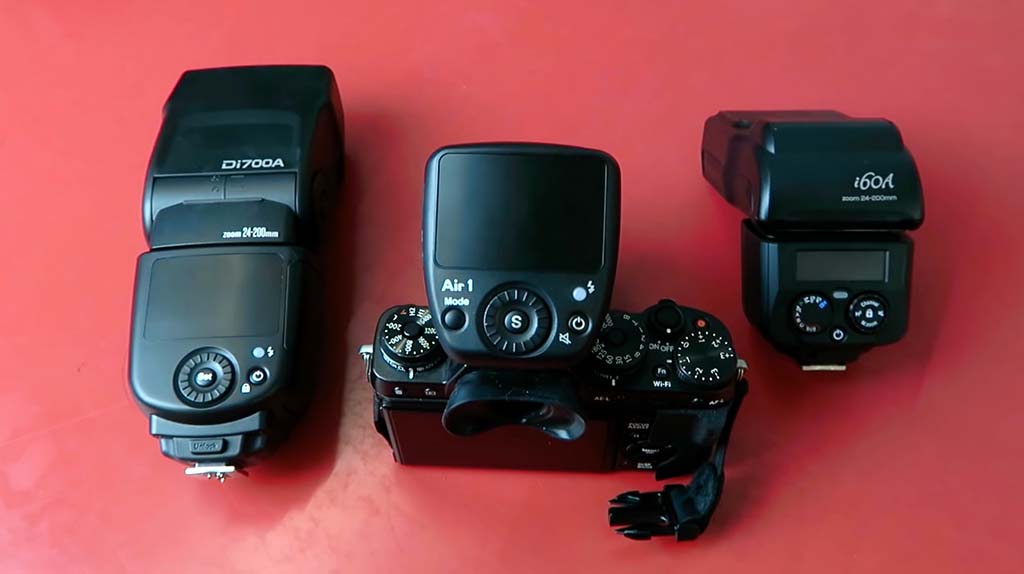 On March 31, Nissin Japan Co., Ltd. announced that it will postpone high – speed sync (HSS) correspondence for Fujifilm of the company 's strobe.
The target models are Di 700 A, Air 1, i 60 A, i 40. As scheduled to be coming soon, it will be postponed to mid-May.
The reason is that it took time to prepare firmware development, and that a significant change in specification occurred during development.
Via DC.Watch