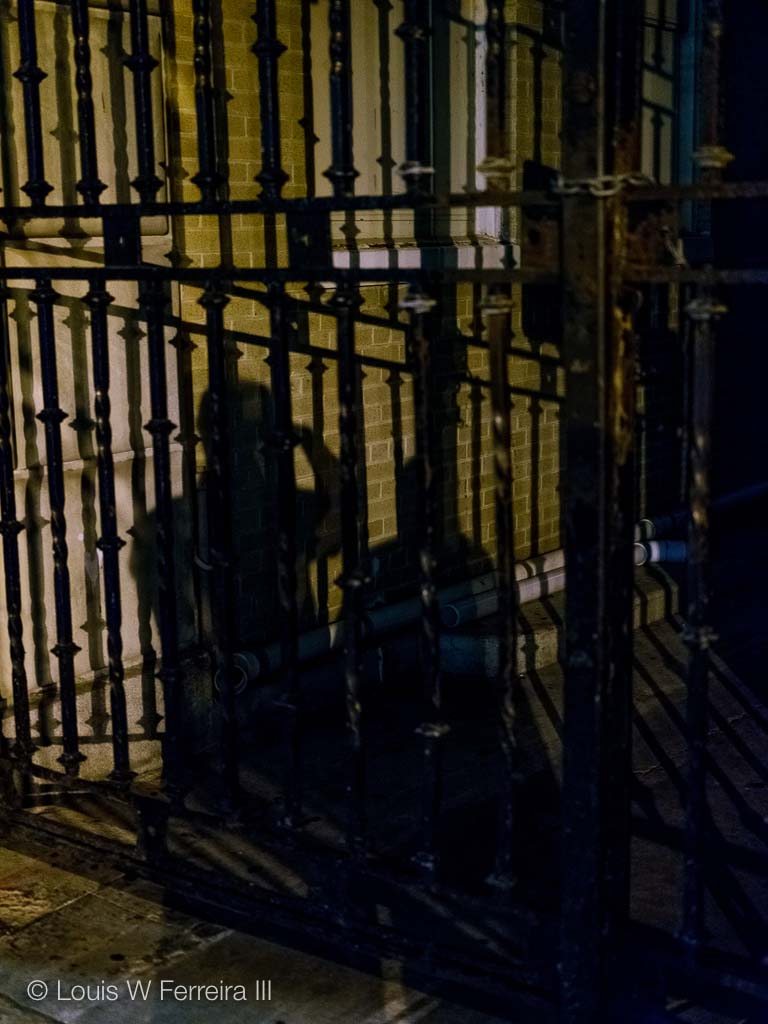 Last night I took my Fujifilm GFX 50S, EF-X500, the launch line-up of lenses and carbon fiber tripod on a 10 mile walk around Downtown Miami with my friend Depot MSA to see how it handled the city late at night. The entire kit was relatively light to carry for such a long distance in a smallish bag, but switching lenses was difficult at times. From a handling perspective, difficulty switching lenses while moving was the only thing that made the walk more difficult than doing it with my Fujifilm X-T2 or Sony a7II because the lenses are very thick. While I have a bad back, the gear did not weigh on me at all, even when walking swiftly away from an eccentric homeless man that didn't want to leave us alone.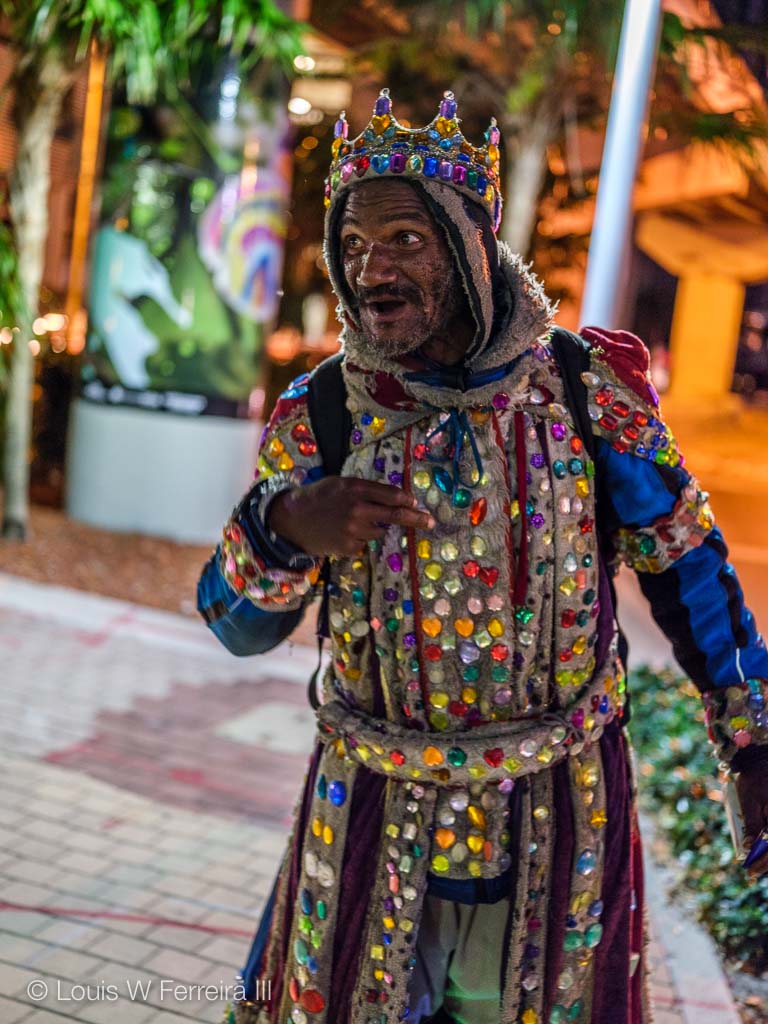 My go to lenses were the Fujinon GF 63mm f/2.8 R WR and 32-64mm f/4 R LM WR, which were a joy to shoot. I was surprised by how well they performed at night, even face detect worked, but inconsistently. There were definitely times when the camera failed to find the contrast necessary to focus at night under low light, where my Fujifilm X-T2 would have succeeded, but not many.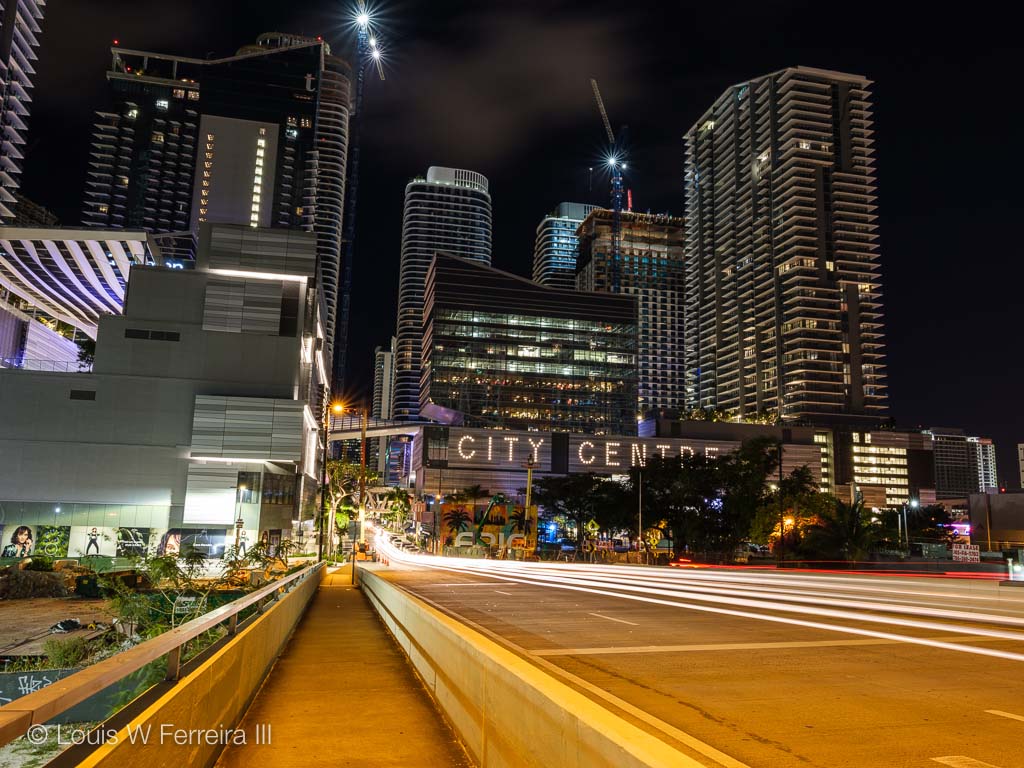 Once I adjusted my shooting and started looking for higher contrast points to focus my camera, it rarely failed to achieve focus. You definitely need to think differently if you want to shoot the GFX quickly at night. I used to shoot contrast detect AF mirrorless cameras a lot so it didn't take long for me to adjust.

Throughout our walk I used 100 to 12,800 ISO, which you can see in my 500px GFX album. I shot long exposure and handheld at 1/30 a second and was able to capture tack sharp images. After seeing the results of my Fujifilm GFX, the biggest problem for me is, when I pick up my Fujifilm X-T2, I am left wondering how much better an image might have looked if I captured it with my GFX. I think at some point I will shoot my X-T2 for a week or two solid and write about that experience comparatively after shooting the GFX for a while just to be sure.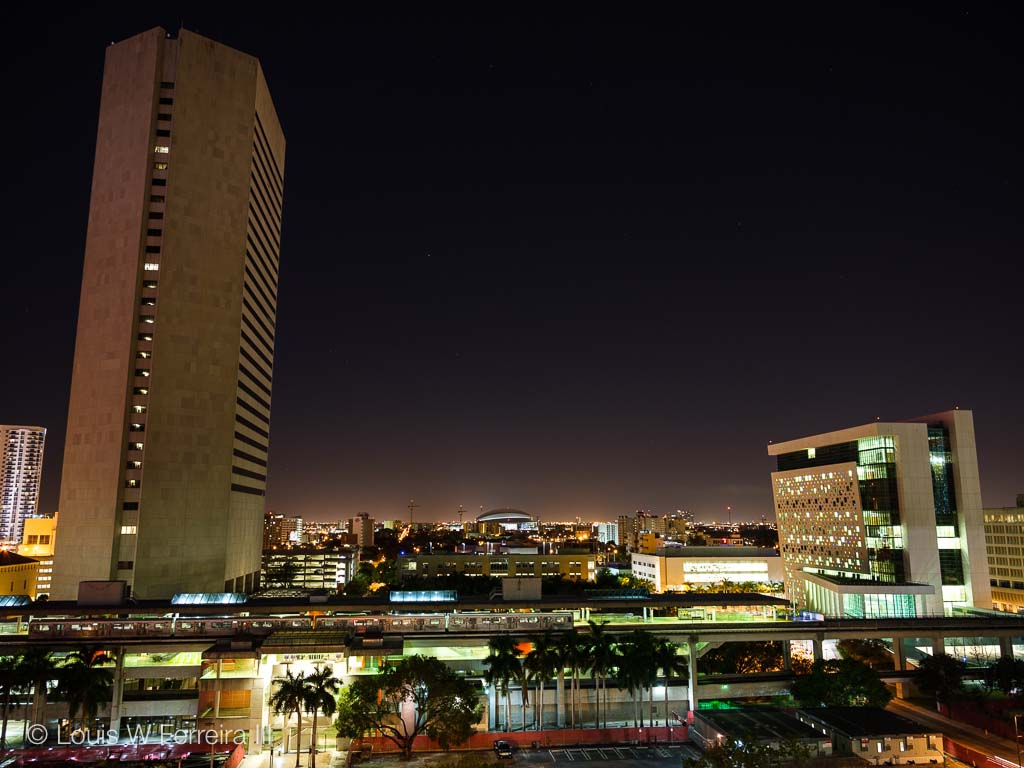 Join our Fujifilm GFX Owners Group and join in the discussion, also follow the GFX Owners Page to get more tailored news on Facebook and join Fujiaddict on Facebook and Twitter.