DPReview has an article about street shooting the Fujifilm GFX 50S on the streets of Japan and here are the take aways.
In fact, I'd go as far to say that in terms of ergonomics and comfort, I'd prefer to spend the day walking around with the GFX 50S over a Nikon D810 or Canon EOS 5D SR (with similar-sized lenses) for a few reasons. (It's more comfortable to hold for a long time, can be used with one hand)
Autofocus, as you might expect from a contrast detect system, is quite sluggish. Not only that, it's also pretty loud. And when fully racking focus from minimum to infinity, the 63mm F2.8's lens barrel extends considerably. The camera is also a tad slow to start up.
I missed a couple decisive moments due to the combination of sluggish start up and slow autofocus.
That said, while AF is slow, it is both accurate and precise (in good light). This is the positive of a mirrorless camera using a CDAF system.
Using a dimly-lit bar as my scene (settings around ISO 12800, 1/60 sec at F2.8), the GFX 50S proved largely unable to focus on anything.
Although resolution is pretty high (3.7 million dots) the viewfinder image gets noticeably 'crunchy' when focus is initiated, and moiré and 'shimmering' can be very distracting in some scenes, especially cityscapes.
using this camera reminded me just how much I love Fujifilm colors and skintones
There's something really strange/enticing about being able to shoot casually with a digital medium-format camera. And despite some sluggishness in its operation, the GFX 50S was  surprisingly good for street and travel photography.
You can read the full article here, but I have to bring up a point that no one seems to be addressing. There are several ways to tweak the autofocus of the Fujifilm GFX and they do seem to matter a lot.
GFX Thoughts of The Day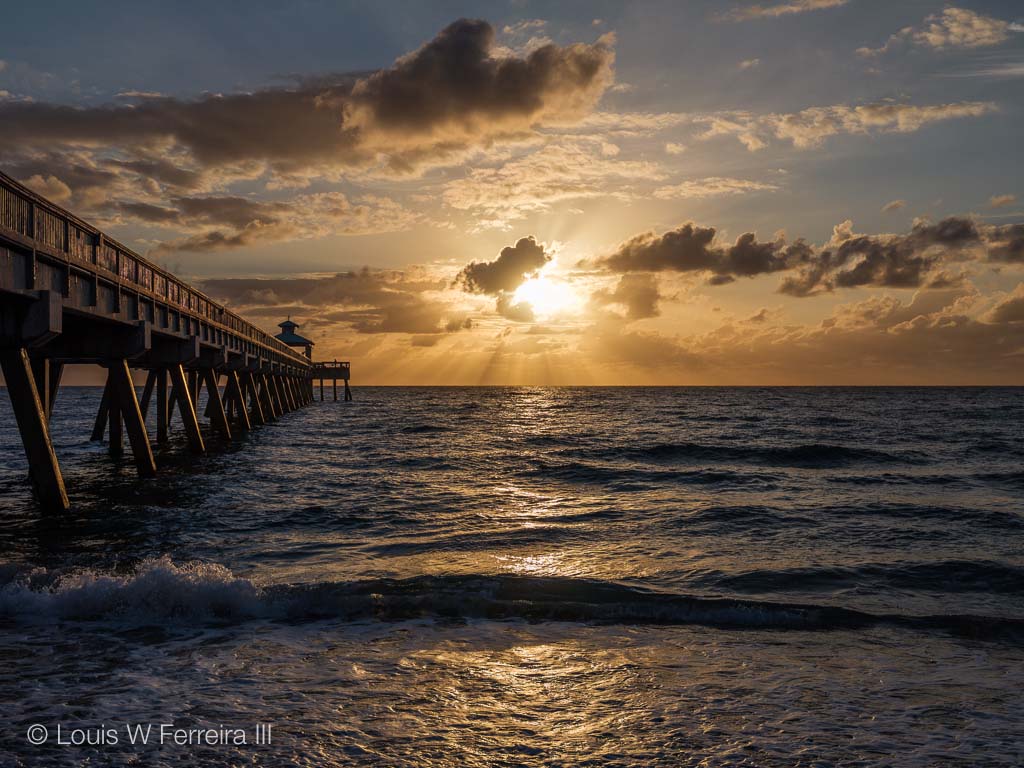 Last night I shot some photos around my house with all the lights off handheld and surprisingly I was able to achieve focus lock quickly with just the TV on in the living room. Using rapid AF and pre-AF seems to improve performance considerably sometimes, which is odd because I usually turn these off if they are on by default. Then this morning before walking to the beach I tried a quick portrait with just the light from a 15-inch MacBook Pro using the GF 32-64mm f/4 at an extremely low shutter speed and got a tack sharp image. I think this is largely the result of the super quite shutter that causes very little vibration, it actually makes the new Leica M10 sound loud.
Join our Fujifilm GFX Owners Group and join in the discussion, also follow the GFX Owners Page to get more tailored news on Facebook and join Fujiaddict on Facebook and Twitter.