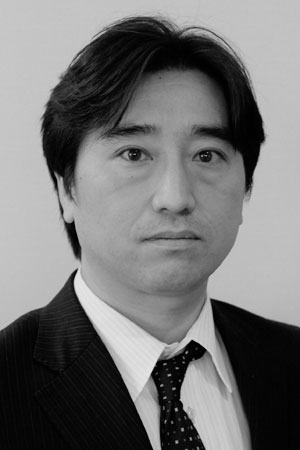 A very lengthy and though interview by Imaging-resource of Shinichiro "Shiri" Udono and Makoto Oishi of Fujifilm. They have some really interesting discussions about film simulation and the over all mirrorless market, but the following are the take away points of interest.
Professional Camera retailers and Professional Distributor have been a big part of the Fujifilm GFX 50S launch, which is new because the X-system primarily sold through consumer channels.
Most customers are buying the 63mm or 32-64mm lens and about 30-40% of them then add the 120mm macro lens on top.
In the future we might see a 15mm and 200mm lens along with a tilt shift for the GFX.
Beyond primes they are thinking about one more zoom in the range of 70-200mm since the 32-64mm zoom was more popular than expected.
The GFX seems to be selling 50/50 to professionals and enthusiasts.
FinePix S3 Pro was the first camera to have film simulation
Fujifilm went from 14-15% of the mirrorless market to 20%
X-Pro2 has different hardware than X-T20 so 4k will not come to the X-Pro2
The new 80mm macro might be compatible with the x1.4 teleconverter making the 80mm macro capable of replacing the canceled 120mm Macro
Video on X-mount has been getting big thanks to the Fujifilm X-T2
Fujifilm X100 has been much bigger than expected and is a major product for Fujifilm especially in the US.
Instax is huge for Fujifilm and is popular among young people that never used film and are unaware of polaroid. They actually take pictures of their prints to share on Instagram.
Now Fujifilm is saying Capture One probably won't support the GFX, which is why they are no offering so many solutions.
Via Imaging-Resource