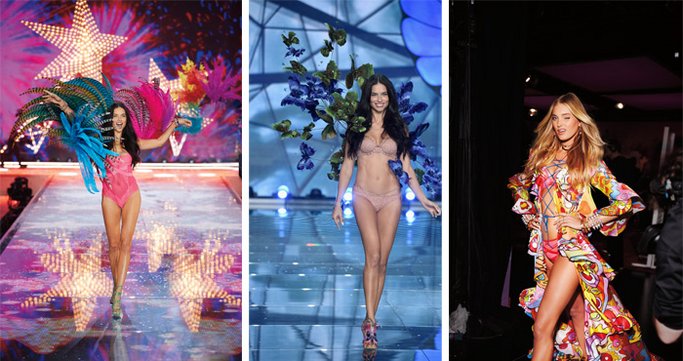 By far one of the trendiest accessories of its time, and one that continues to come out on top, Instax is an official partner of the 2016 Victoria's Secret Fashion Show; the sexiest fashion event in the world, which will be held in Paris for the first time.
Instax is once again at the heart of the Victoria's Secret Fashion Show this year, which is seen by millions of people in more than 190 countries.
Glamour, style and fashion are the common values shared by Instax and Victoria's Secret and are what have brought them together for the second consecutive year, for what promises to be the most talked about fashion event of the year in the City of Lights.
All of the Victoria's Secret Angels including Adriana Lima, Alessandra Ambrosio, Taylor Hill and Jasmine Tookes, to name a few, will be taking part and using the latest Instax Mini to capture their own snapshots of unforgettable memories throughout the glamorous event.
Instax is providing ground-breaking and unique opportunities to capture the most beautiful moments of this major world event that brings fashion and all of the biggest international supermodels together.
Don't miss the sexiest night on television December 5 on CBS! Go to VictoriasSecret.com/FashionShow for exclusive content, videos, interviews and more!
Via Fujifilm.eu