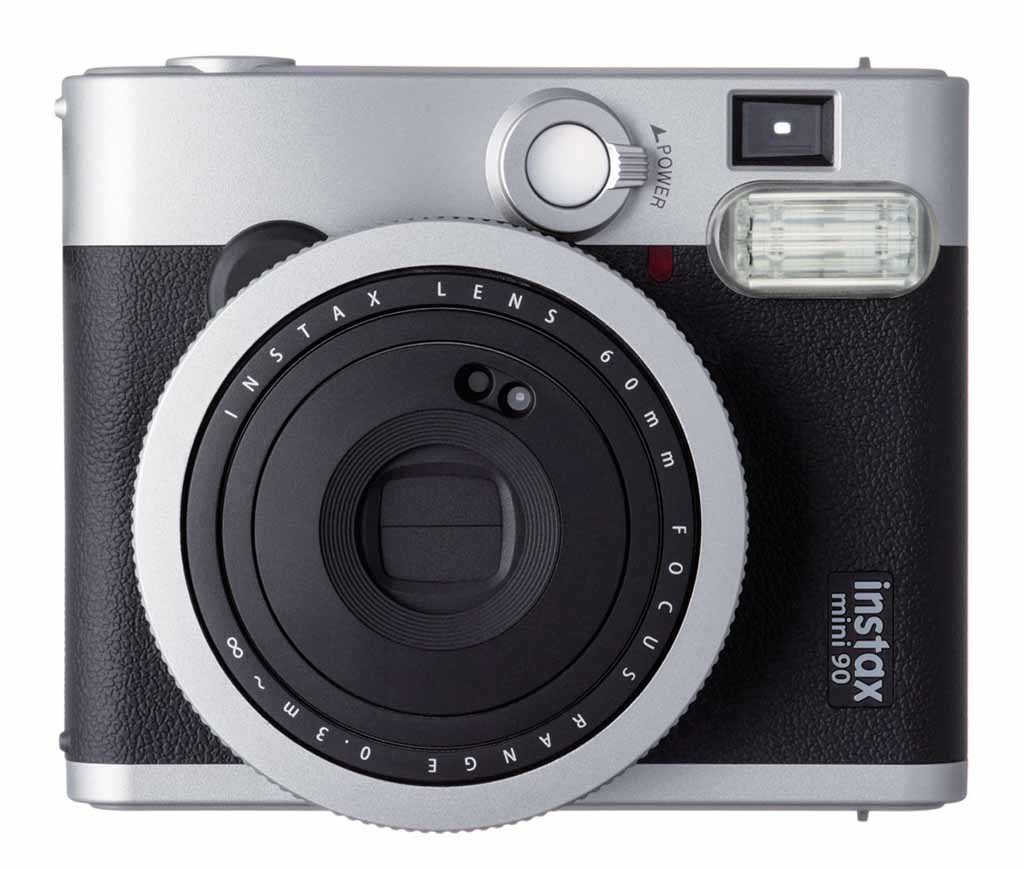 Have you ever considered bring an Instax Mini 90 as a second camera to a wedding? Neither have I, but Luke Holroyd has incorporated it into his professional works as a wedding photographer.
His top reasons for using the Instax Mini 90 are:
The camera looks the part and the retro feel is perfect for wedding photographers.
It's a fantastic conversation starter with wedding guests.
People love receiving a physical print & are are more likely to remember you.
The range of shooting modes make the instax more versatile than other instant cameras.
It's a great camera to throw in your bag on your travels.
You can read more over at the Fujifilm Instax Blog