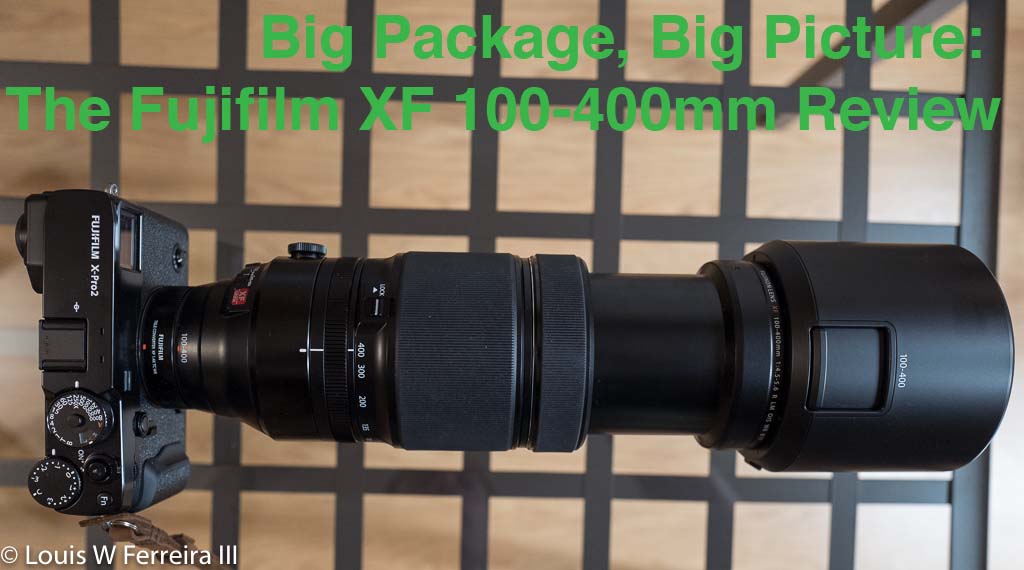 Most of my photography is of the rangefinder/street shooting variety, but I have always enjoyed telephoto photography. It's a different experience that generally forces you to carry a lot of extra equipment. Many telephoto professionals/enthusiasts own heavy duty tripods and utilize remote release systems to get optimal results, but the Fujifilm XF 100-400mm f/4.5-5.6 R LM OIS WR does not need these tools thanks to its exceptional image stabilization. I usually do not keep a lens like this in my bag, but after over a month shooting with it I'm having a hard time imagining not owning one. It is a very effective lens that never felt too heavy, even after carrying it on my X-T1 or X-Pro 2 all day.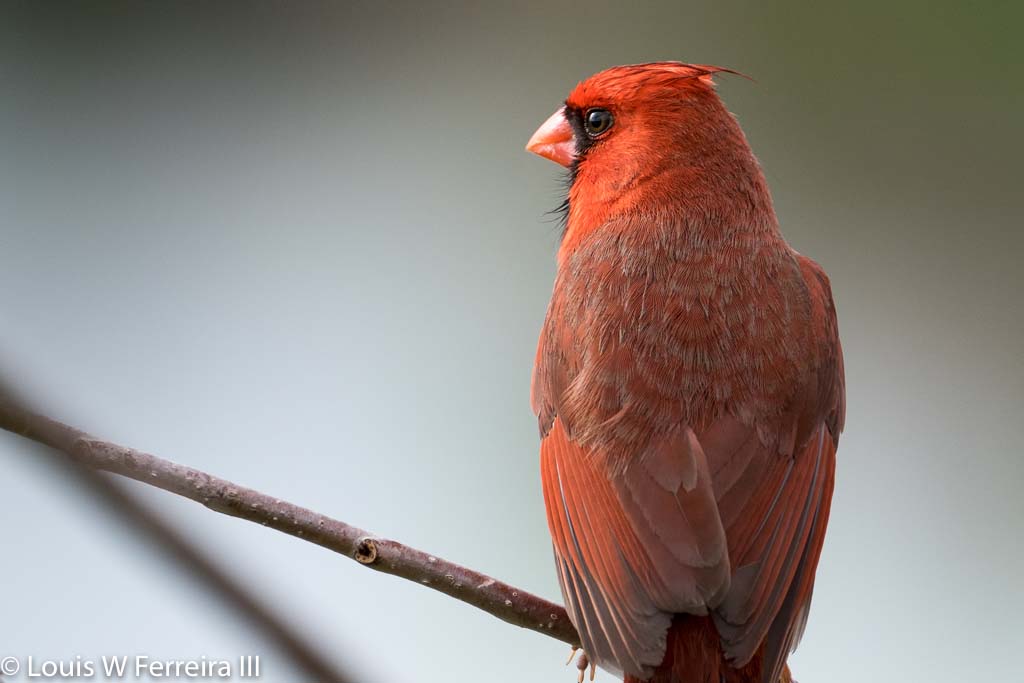 There are so many great subjects in nature you cannot easily get close to when shooting, but working with a lens like this makes photographing them effortless. Fuji's claim of having 5 stops of image stabilization is very realistic. I never once had to use a tripod to get a sharp photo, and I didn't always use proper form when shooting because the lens/body combination was light and made me revert back to my street shooting habits. I was able to comfortably hold the lens and camera by the lens or body and, when I held it by the body with the lens pointed down, I could quickly raise the combination, lock focus and take a shot. I imagine the people at the Renaissance Fair found it a bit comical, but it was a lot of fun, and I didn't find lifting the lens repeatedly to be a strain. The XF100-400mm had a tendency to creep, so the lens lock is useful if you're going to hold the lens facing downward and it's well positioned to unlock with a single finger if you choose to use it quickly like this, but it's not really how the lens is meant to be used.
My height helps me treat a XF100-400mm lens like a street shooting lens, but for comparison I have used a D800 and D7000 with similar sized lenses and found them very uncomfortable to conceal or handle quickly like a street shooter. The Fujifilm XF 100-400mm won't be smaller than similar DSLR telephoto lenses on the market, but it is lighter, and that's the ultimate advantage of mirrorless. The weight advantage makes the combination easy to carry all day without fatigue, and makes it possible to handle in a less intimidating manner helping you look less like a paparazzi photographer.
The lens is very well built with a nice feel, but it doesn't have the solid metallic handling of other Fuji lenses. This is to be expected of a large telephoto lens, but it's an odd feeling for me since I primarily shoot with primes. The plastics used are all high quality and the rubbers feel nice, but I wish the zoom motion was smoother when zooming from 100mm to 400mm. The resistance should be more consistent throughout the range to give good tactile feedback similar to the focus by wire system, which works well, but could use a larger grip area. The lens also has the signature Fuji aperture ring and is weather sealed with a water repellant treatment on the front element that is useful when used on a weather sealed body.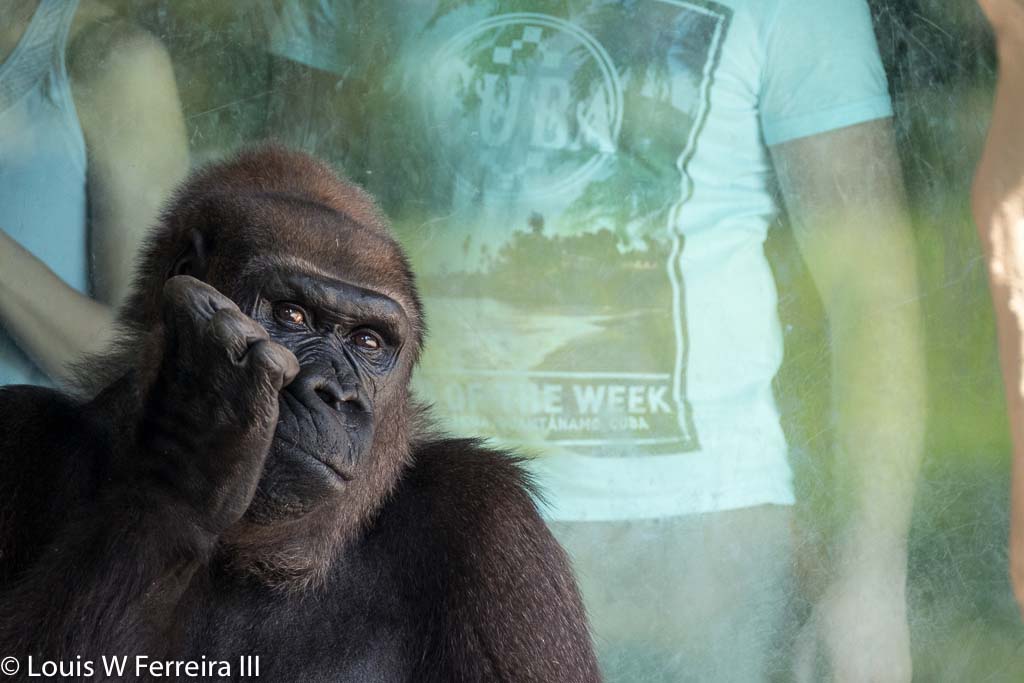 The tripod mount screws to a collar on the lens that can be used to rotate the camera for portraits, which is a nice feature, but it is only functional. This rotating mount could be better incorporated to ensure smooth rotation over time, but it does not feel durable. Many of the finger screws associated with the tripod mount loosened throughout the day, no matter now how tight I made them. It's nice this feature was included, but it is the lowest quality part of the lens.
The Fujifilm XF 100-400mm balances on its tripod mount perfectly on both the X-T1 and X-Pro 2 while the lens is extended and retracted, but when you add the hood it tips. The lens feels great when shot on either body, but the X-T1 has a slight edge due to its grip, which the X-Pro 2 compensates for by having a slightly bigger body. The hood is very good, locks in place securely and requires a button push to remove. It's plastic and has a retractable cut out so you can access filters, which is a nice touch, but I wonder if the hood could be a little smaller.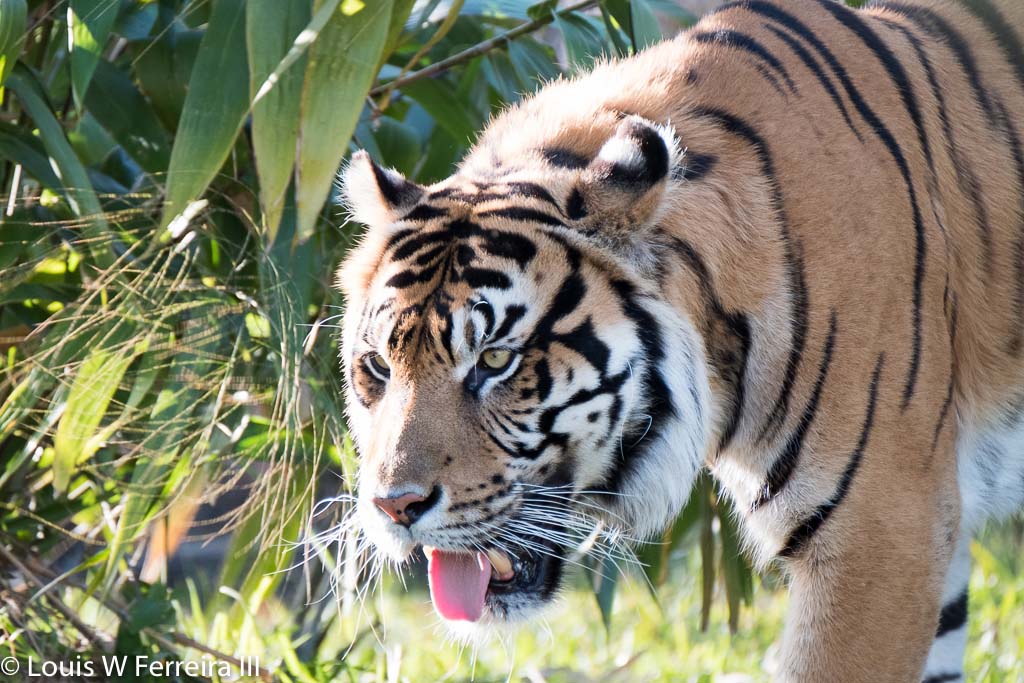 Fuji lenses always punch above their price point and the Fujifilm XF 100-400mm is no exception. The XF100-400mm was able to handle everything I threw at it, from tracking Knights charging at each other on horse back to birding. I was impressed with how well the lens tracked subjects in motion and I haven't found a mirrorless lens as accurate in any other system yet. I have no doubt this lens can handle sporting events. When setting the X-T1/X-Pro 2 to continuous autofocus, both cameras had an about equal hit rate so both bodies are a great choice for shooting subjects in motion.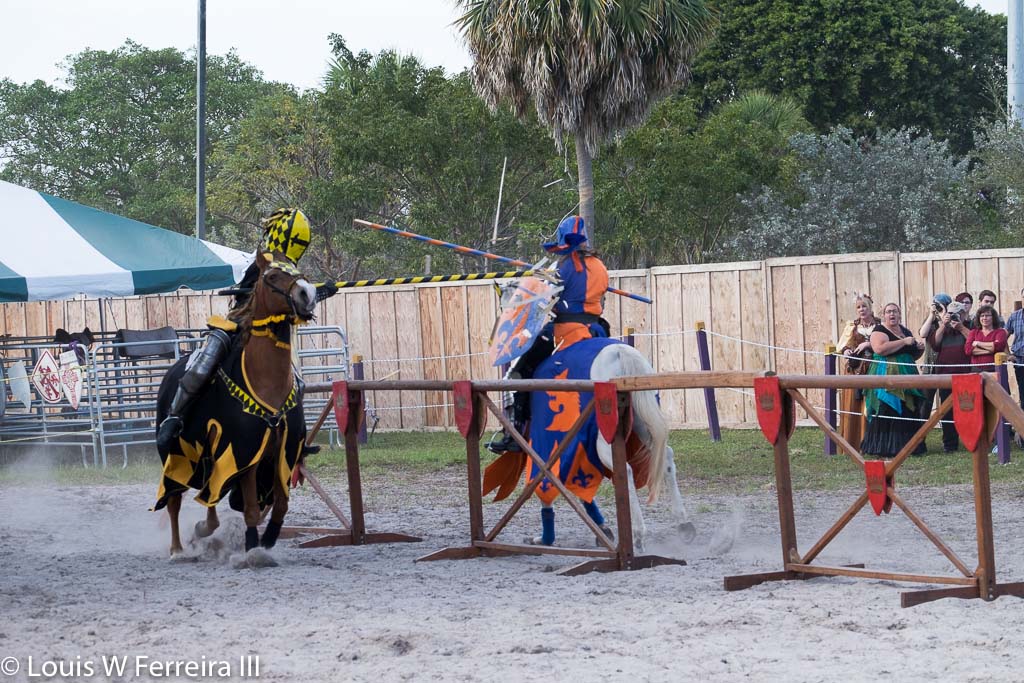 When I was shooting the joust at the Renaissance Fair I panned the X-T1 from left to right, following the charging knight approaching me at an angle, while continuously shooting and tracking without an issue. I took roughly 500 photos like this and only around 20 miss focused. Shooting like this eats through your battery quickly. On a day that I might normally use 2 batteries, I ended up using 3, even turning my camera off and on to save battery life; so it's something to consider if you're shooting continuous action with the XF100-400mm.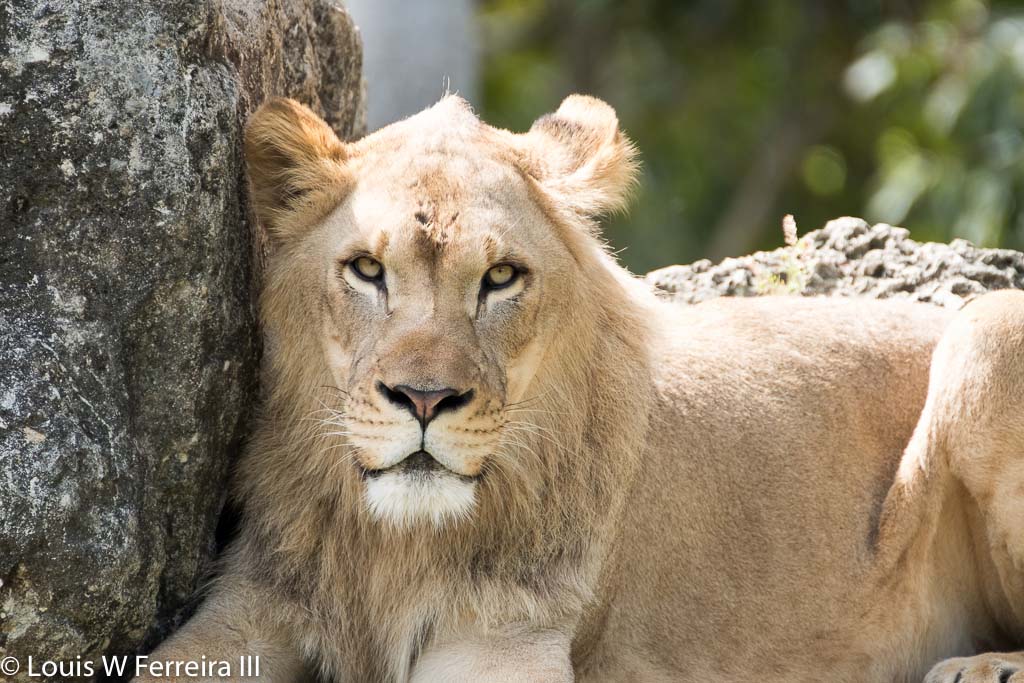 The Fujifilm XF 100-400mm is incredibly sharp and maintains the typical Fuji look consisting of great micro-contrast, bokeh, color, etc. This lens will not disappoint anyone with its image quality. The accuracy and speed of the autofocus on the XF 100-400mm helps it shine. There are no optical issues to speak of and I have provided a lot of samples, with and without the teleconverter, for you to judge the XF100-400mm for yourself on 500px.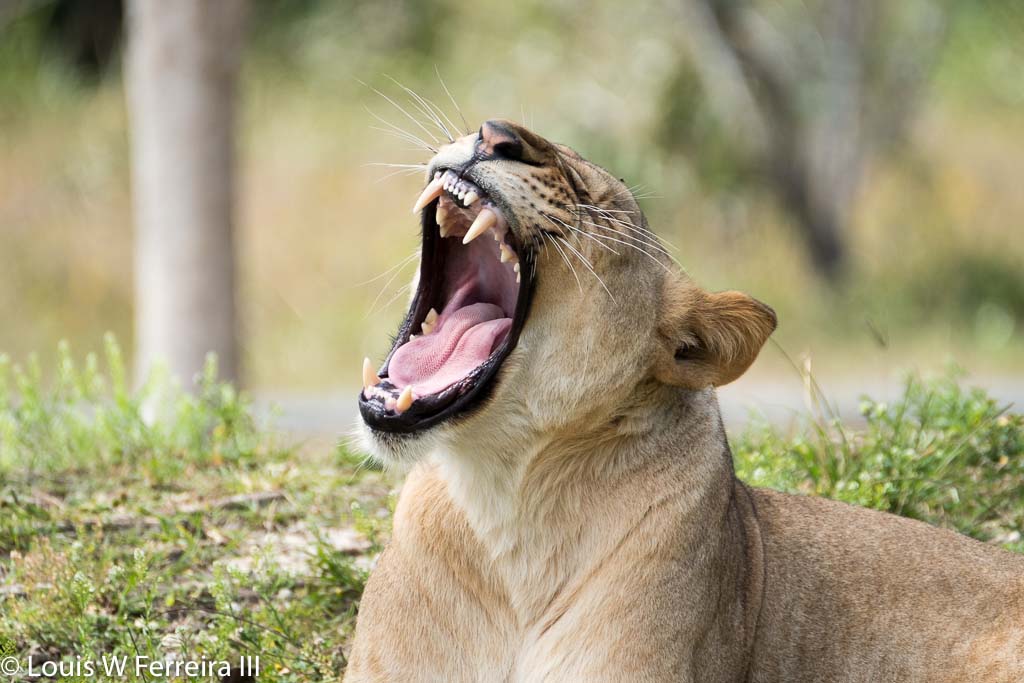 The Fujifilm XF 1.4x TC WR teleconverter is certainly useful, and if you need extra reach it is transparent, but 100mm to 400mm is generally sufficient. The XF1.4X teleconverter is very compact and adds almost nothing to the size of the XF100-400mm, but it does add a wiggle I do not like. I probably wouldn't recommend the 1.4x TC WR teleconverter as an addition since there is a 2x teleconverter coming soon that will add more reach, but the current bundle that's being offered greatly reduces the price and makes the 1.4x teleconverter more attractive.
There is no easily perceivable degradation in image quality when the Fujifilm XF 1.4x TC WR teleconverter is attached, and focusing speed is maintained along with weather resistance. I see no down side to this accessory, beyond the 2x teleconverter coming soon. I just think they should lock together more firmly.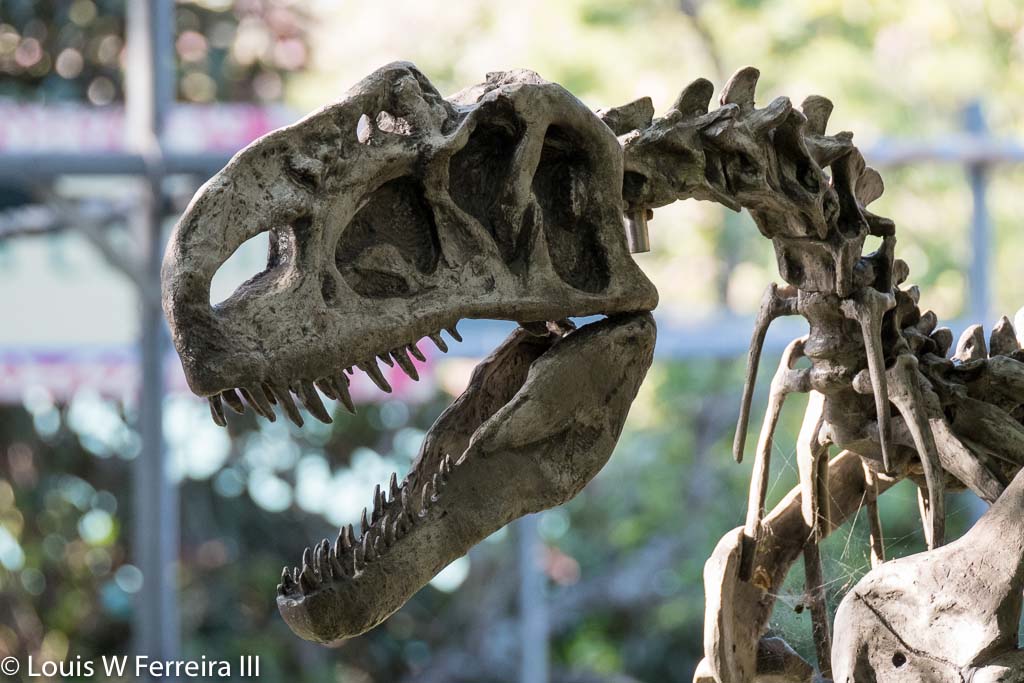 When it comes to image quality, the Fujifilm XF 100-400mm f/4.5-5.6 R LM OIS WR hold its own against any lens on the market and will not disappoint customers that accept its limitations. The XF100-400mm, and the XF 1.4x TC WR teleconverter are excellent choices for photographers looking to shoot wildlife and sports, but the XF100-400mm might be frustrating if they want to use a tripod with their telephoto lens. My complaints about the tripod mount on the lens might be addressed by making some modifications, but at this price point a customer shouldn't need to. There are many specialty combinations available for shooting fast moving subjects that I'm sure outperform this combination, but they cost exponentially more and I do not think there are any mirror less combinations that are equivalent at this time. The Fujifilm XF 100-400mm f/4.5-5.6 R LM OIS WR is among the best telephoto lenses on the market and a standout  in the current Fujifilm XF lens lineup.
More Fujifilm XF 100-400mm f/4.5-5.6 R LM OIS WR shots can be found at https://500px.com/louisferreira/galleries/fujinon-xf100-400mm-f4-5-5-6-r-lm-ois-wr