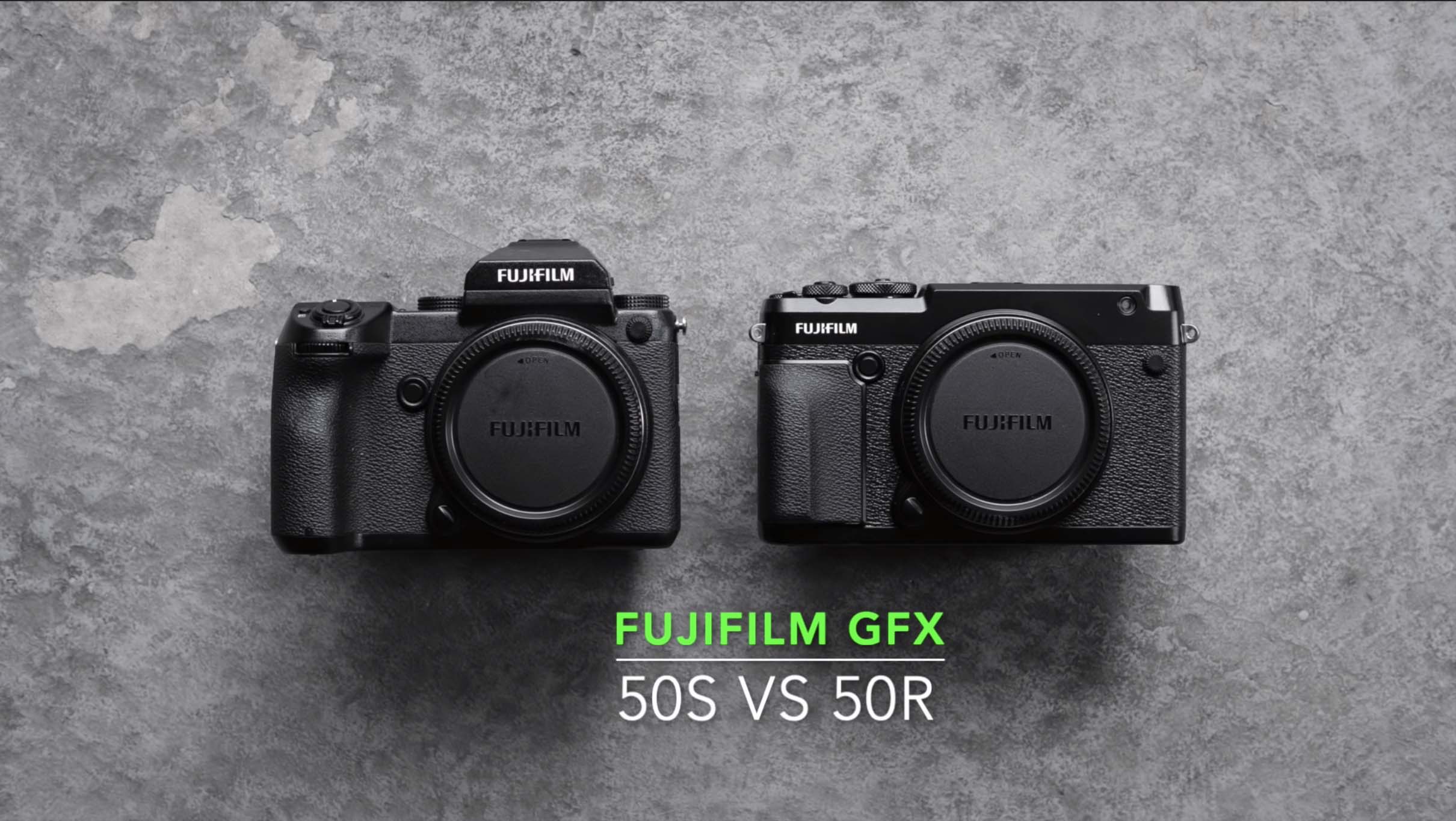 The uptick in used Fujifilm GFX cameras has already started with the Fujifilm GFX100's launch date leaking. B&H Photo has a few up to 20% off and they even have some Fujifilm GFX50R cameras that are 16% off. So with the current sale, you could have a GFX50R and prime lens for under $4,500.
Amazon also has several Fujifilm GFX50S cameras around 35% off, which reflects the uptick in used cameras better. I expect B&H Photo will soon be matching around this amount as more cameras get listed. So if the GFX50R doesn't interest you the GFX50S can be had for just over $4,500 with a lens from the current sale. (Amazon now has used GFX50R here)
Adorama also has several used GFX50S and GFX50R cameras with similar pricing to B&H Photo, but more Fujifilm GFX50R cameras than the GFX50S.
I'm also selling mine and have been contacted by a few readers about it, but you can c that might be promising. You can also visit our Fujifilm GFX Owners Group where users have been known to sell and trade equipment.
Fujifilm GFX News, Rumors, and Collaboration
Fujifilm GFX Owners Group
Fujifilm GFX Page
Follow Fujiaddict on Facebook, Twitter, Instagram, and YouTube
Fujifilm GFX50R: B&H Photo / Amazon / Adorama
Fujifilm GFX 50S: B&H Photo / Amazon / Adorama